London Art Fair 2017
Stand P6, Art Projects, London Art Fair 2017 Exhibition Dates: 19 – 25 January 2017 Private View: Tuesday 18 January 2017 For Art Projects at London Art Fair 2017, PAPER has selected three female artists who consider the use of exploitative sexual imagery within their work. Lisa Wilkens produces highly details drawings on found paper in Chinese Ink. Bethan Hamilton produces photorealistic pencil drawings on paper. Hannah Farrell is a photographer, who incorporates installation and sculpture into her work alongside found imagery. Each artist examines how the human figure in its natural state has been used as a tool for propaganda, whether for political or commercial reasons. Lisa Wilkens practice is based in drawing with a focus on the potential of images as catalyst for discourse and change. Wilkens combines elements of historic and scientific information, social action, and political secrecy. Wilkens understands the act of drawing – however detailed and laborious in performance – as subtle activism and enduring resistance addressing political conscience and passivity. For London Art Fair 2017, Lisa Wilkens will consider imagery from the 1960s & 1970s relating to sexual liberation and the female body in the context of political discourse. Wilkens grew up in Bremen, Germany, in a communist household. Two key sources that mark Wilkens' awakening sexuality are the inspiration for this series of drawings. Sneaking looks in a communist inspired sex manual, Sexfront, nourished Wilkens' forays into adolescence. The book took its title from ROT FRONT (Red Front) a paramilitary unit connected to the Communist Party of Germany. The German magazine Konkret also provides Wilkens' source material. Konkret was an influential magazine on the German political left in the 1960s, established by Klaus Rainer Röhl in 1957. The magazine itself featured naked women on their cover juxtaposed with political slogans. Innovative in its style, challenging in content, and beautifully illustrated, the magazine was printed on huge folio size heavy stock. These pages were often torn out and used as posters adorning student bedrooms or at rallies. It had great influence on progressive intellectuals, both students and adults. Ulrike Meinhof, later of the Red Army Faction was editor from 1962 to 1969. Röhl objection to use of the violence by the Left eventually led him to dissolve the magazine in 1973. Bethan Hamilton's work is a deconstruction of female sexuality and body image through mark making. Hamilton's 'Splosh!' series presents meticulously drawn portraits of female sitters consuming and interacting with a variety of foods. Each portrait is created using donated or found imagery and film stills sourced from online fat positive 'Feeder' networks, BBW and Splosh/WAM fetishism websites. Through this body of work, Hamilton has sought to explore the world of 'alternate sexualities', that are a departure from popular culture and spoon-fed notions of beauty. However, instead of finding an online community that promotes alternative body types in a positive light, these communities seek gratification through the control, isolation, and humiliation of women. In these portraits the foodstuff is removed and we are left with the untouched white paper. With the fetish element removed, the untouched features of these women, rendered in pencil, emerge from the paper. For London Art Fair 2017, Hamilton will place herself within this portrait series in order to experience first-hand how it really feels to be a 'Splosh!' woman. Hannah Farrell's process brings together elements of photography, sculpture, collage and performance. Combining images, reconsidered objects and raw materials, she creates sculptural formations specifically for the camera. Farrell began this process to illustrate an exploration into the notion of self and the ever-changing, fragmented nature of human identity, whilst exploring the fluidity of the photographic medium. Farrell's work represents a detachment from cyber-influenced experiences of sex and modern day perceptions of the female body. For London Art Fair 2017, Farrell will follow on from her Close Your Eyes and think of England series, in which, using a stash of 1970s adult memorabilia, she creates surreal still lives that aim to seduce as well as unsettle. For this body of work, she will use images of men and women, taking inspiration from ancient ideals of Masculine/Feminine balance and using cyclical constructions to look at the body, sexuality, and gender with relation to nature. As well as manipulating images of the stripped back body and moulding raw materials, Farrell will occasionally put herself within the frame, documenting her physical interaction with the materials. In doing so she aims to unravel the conscious and subconscious performances that we as humans partake in daily.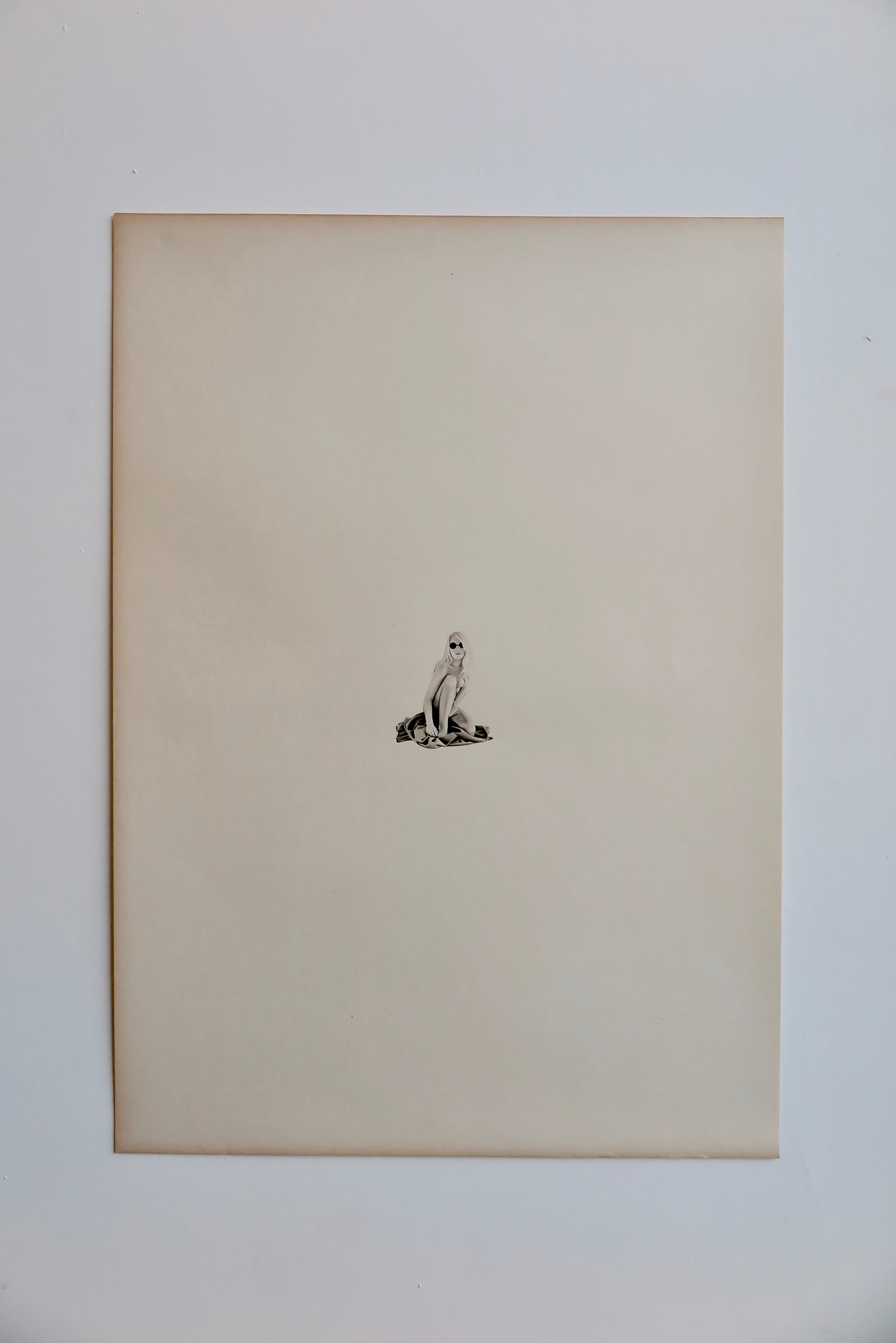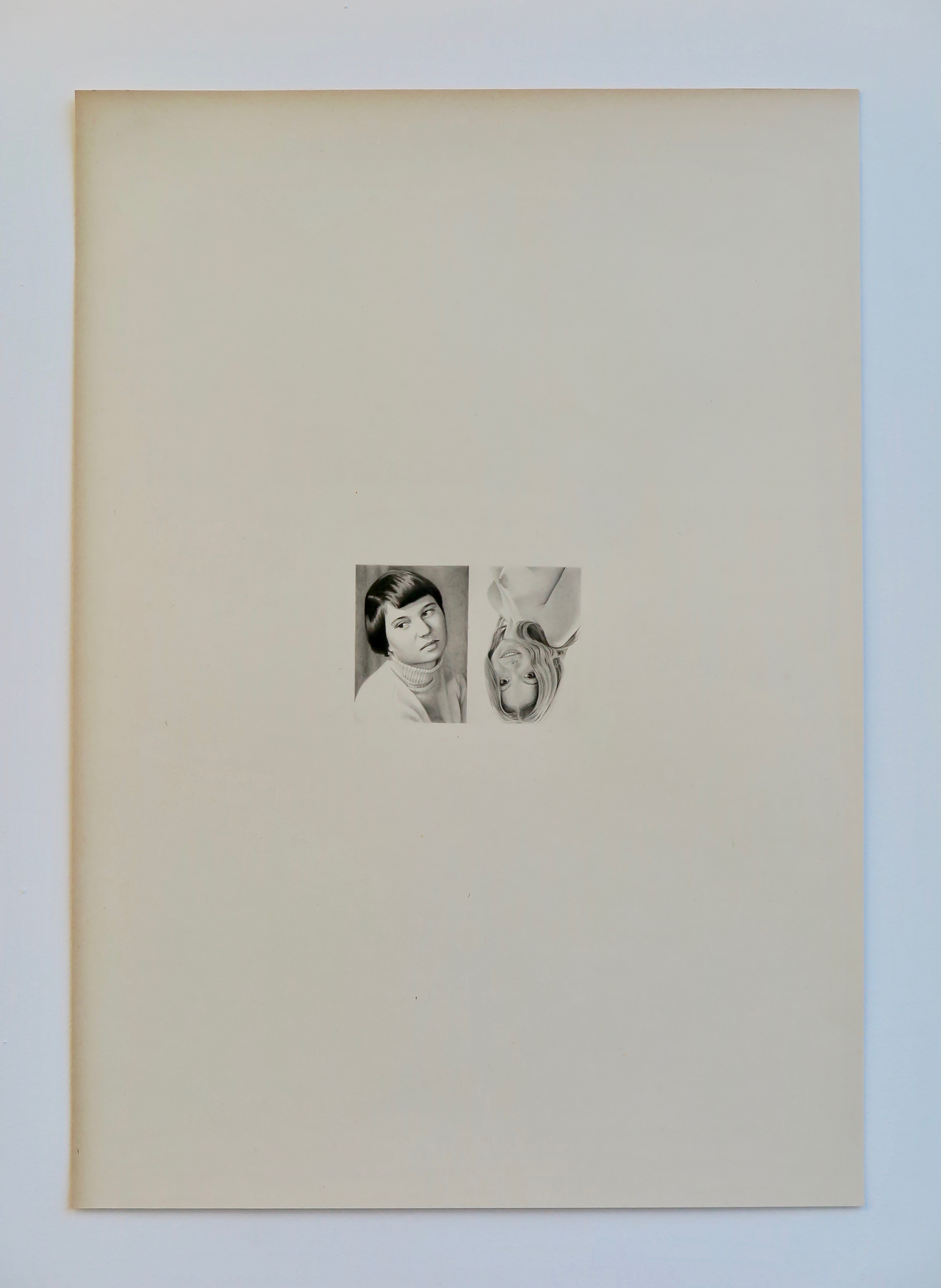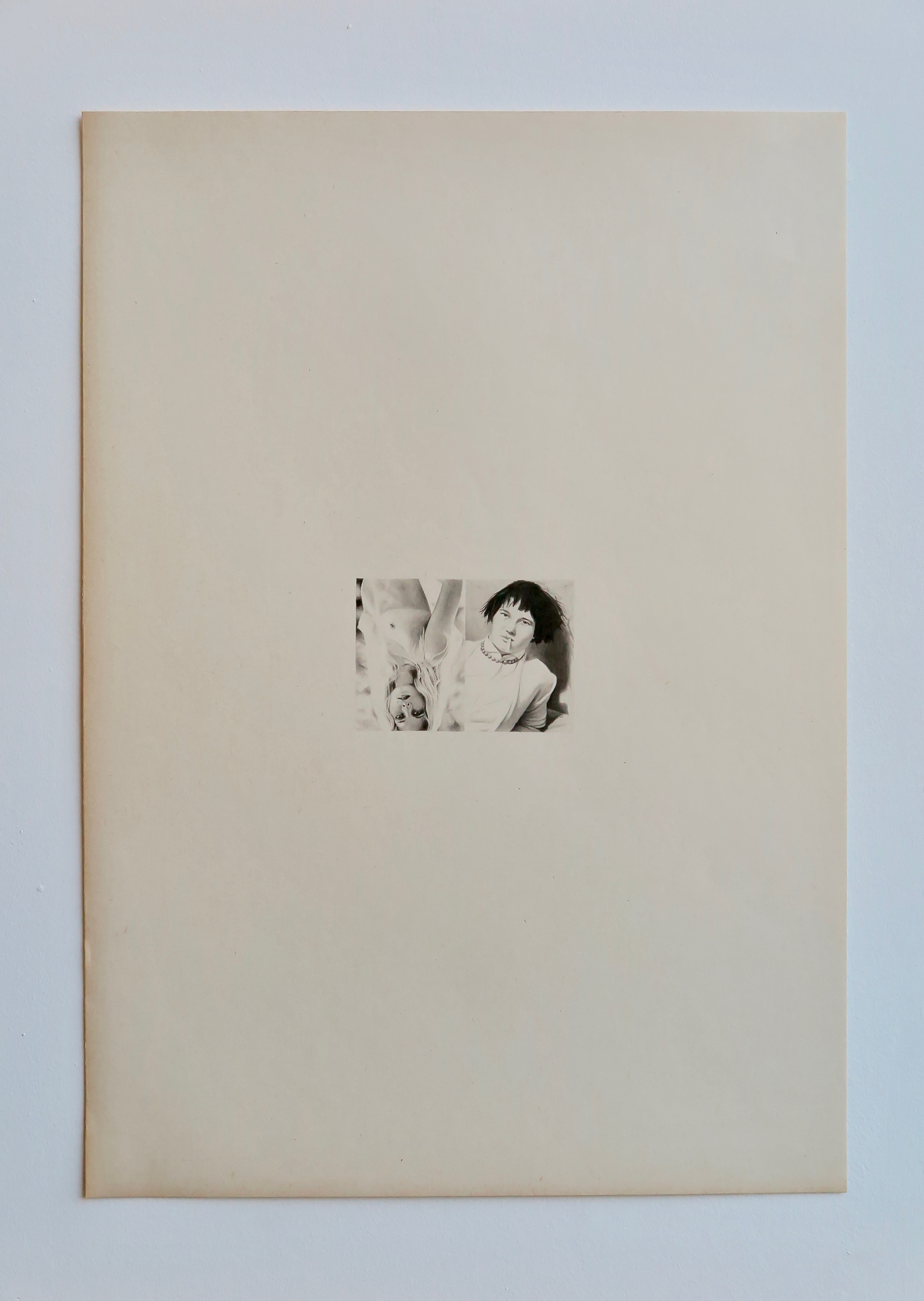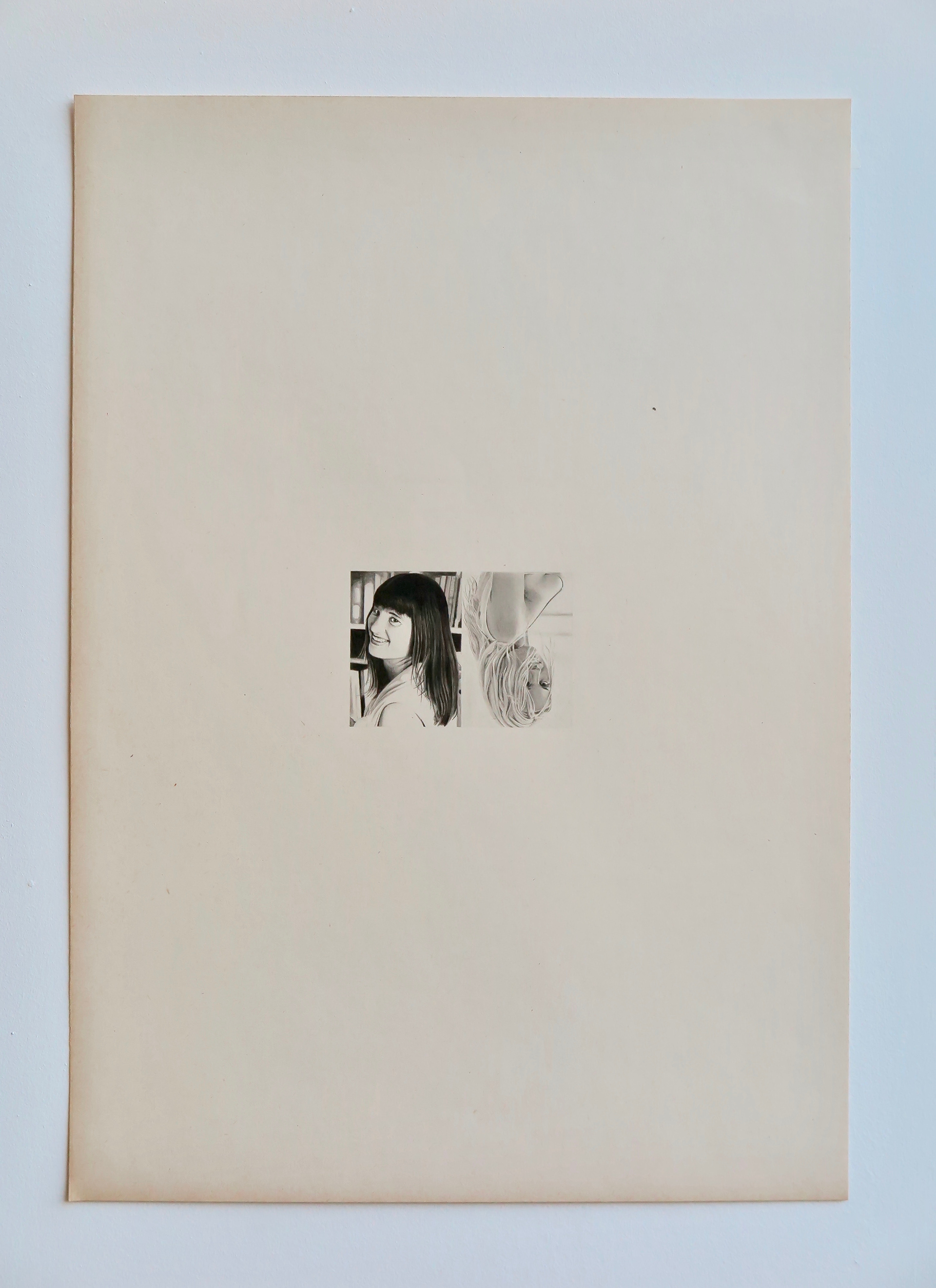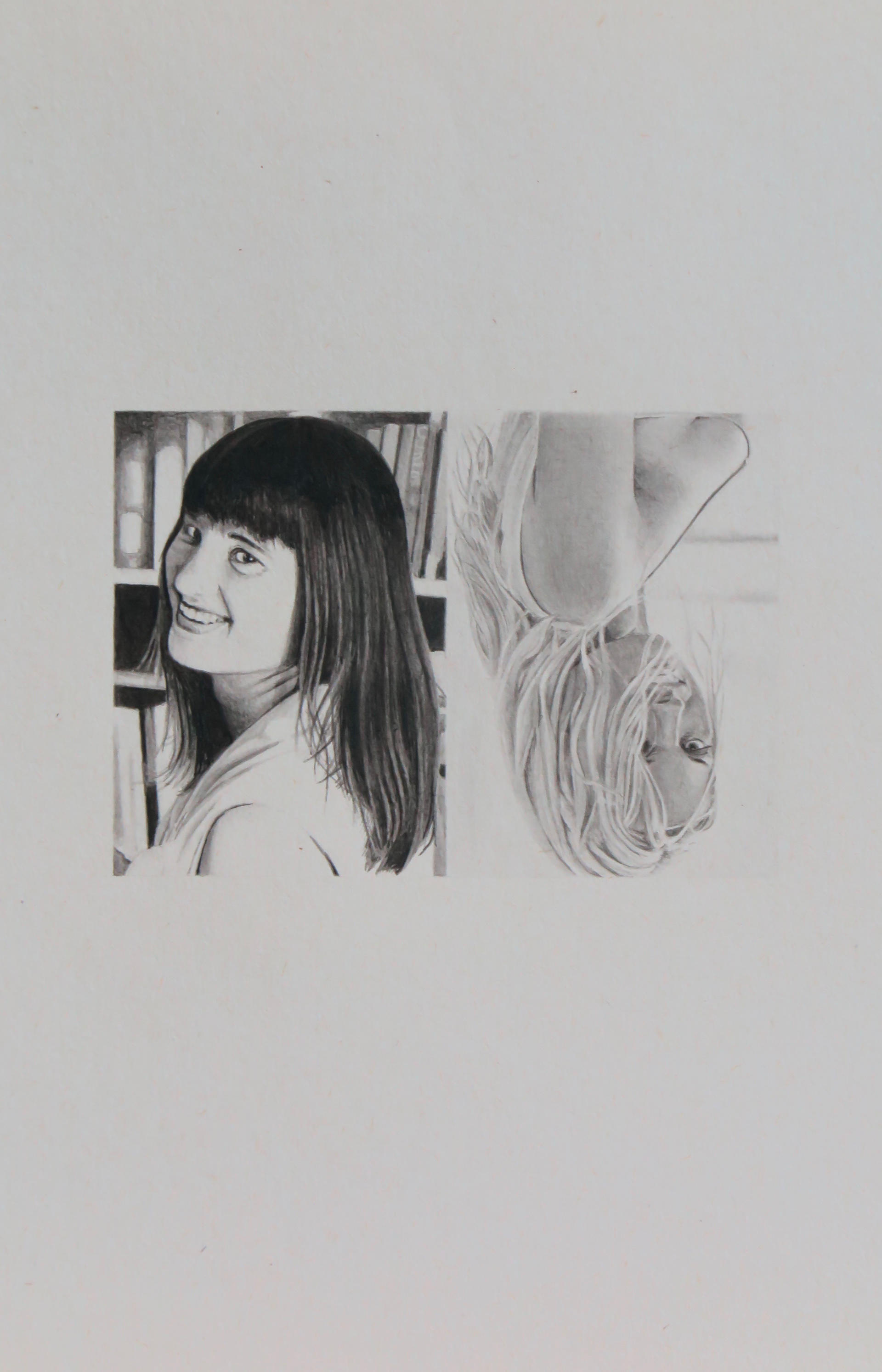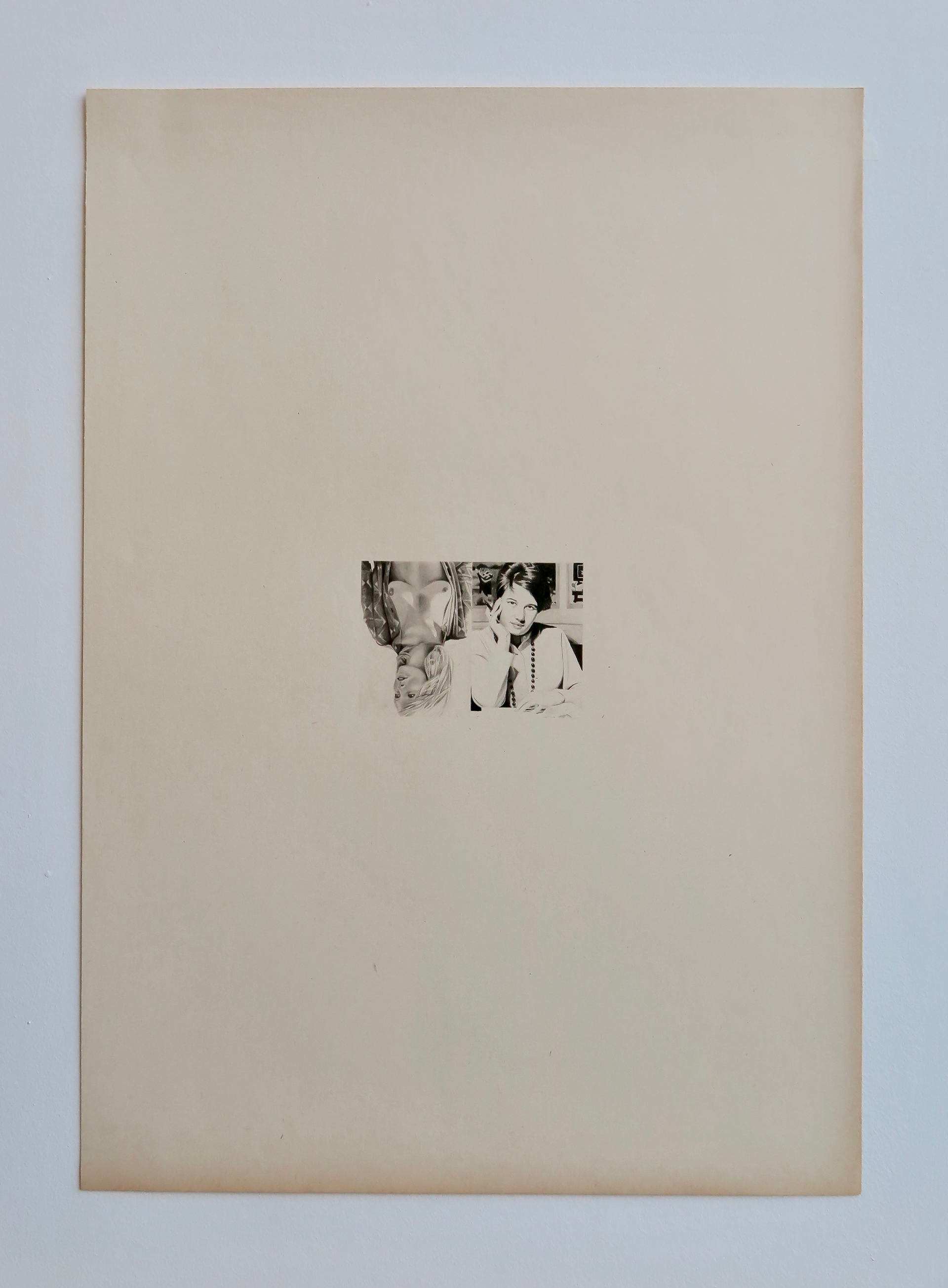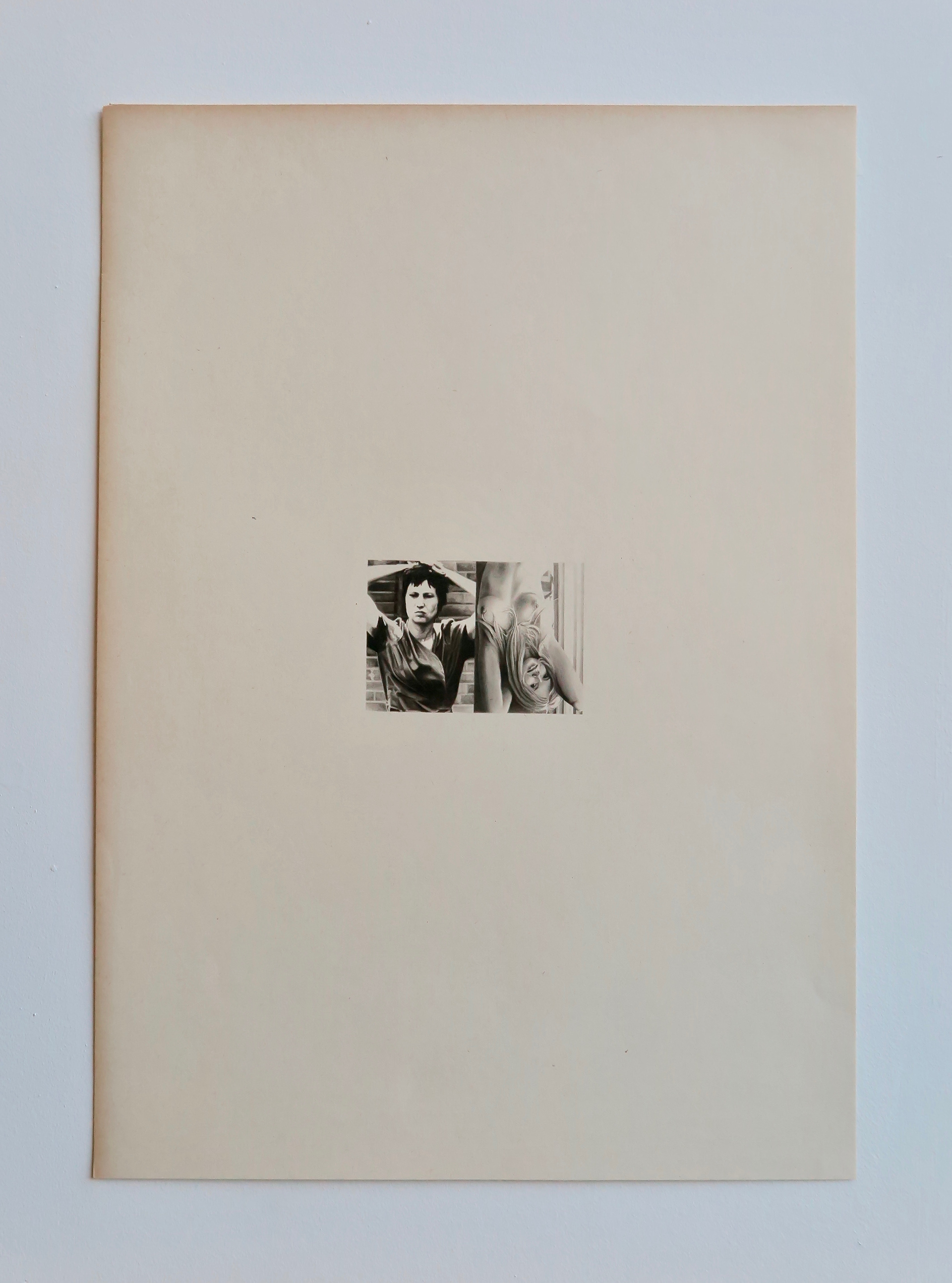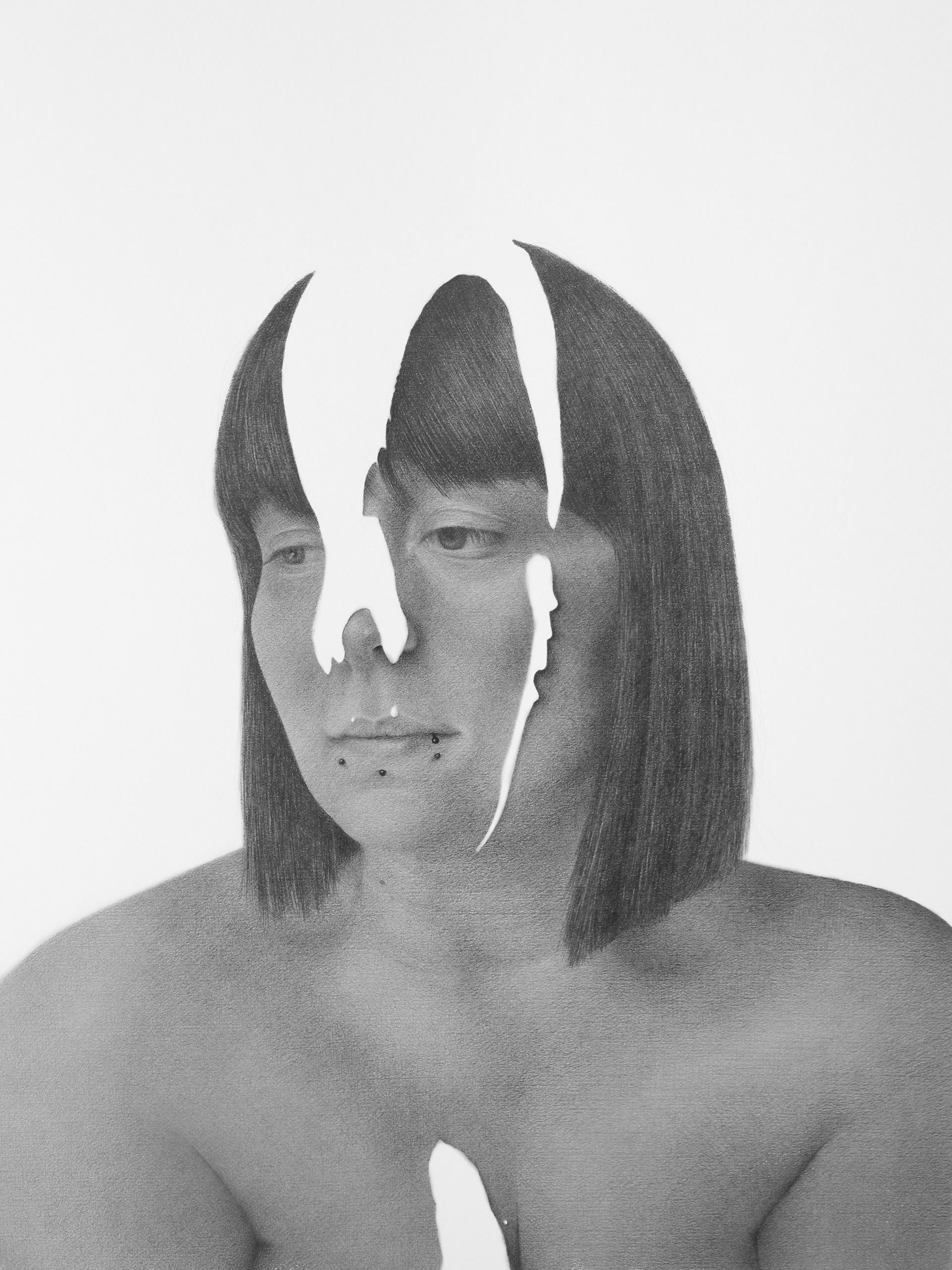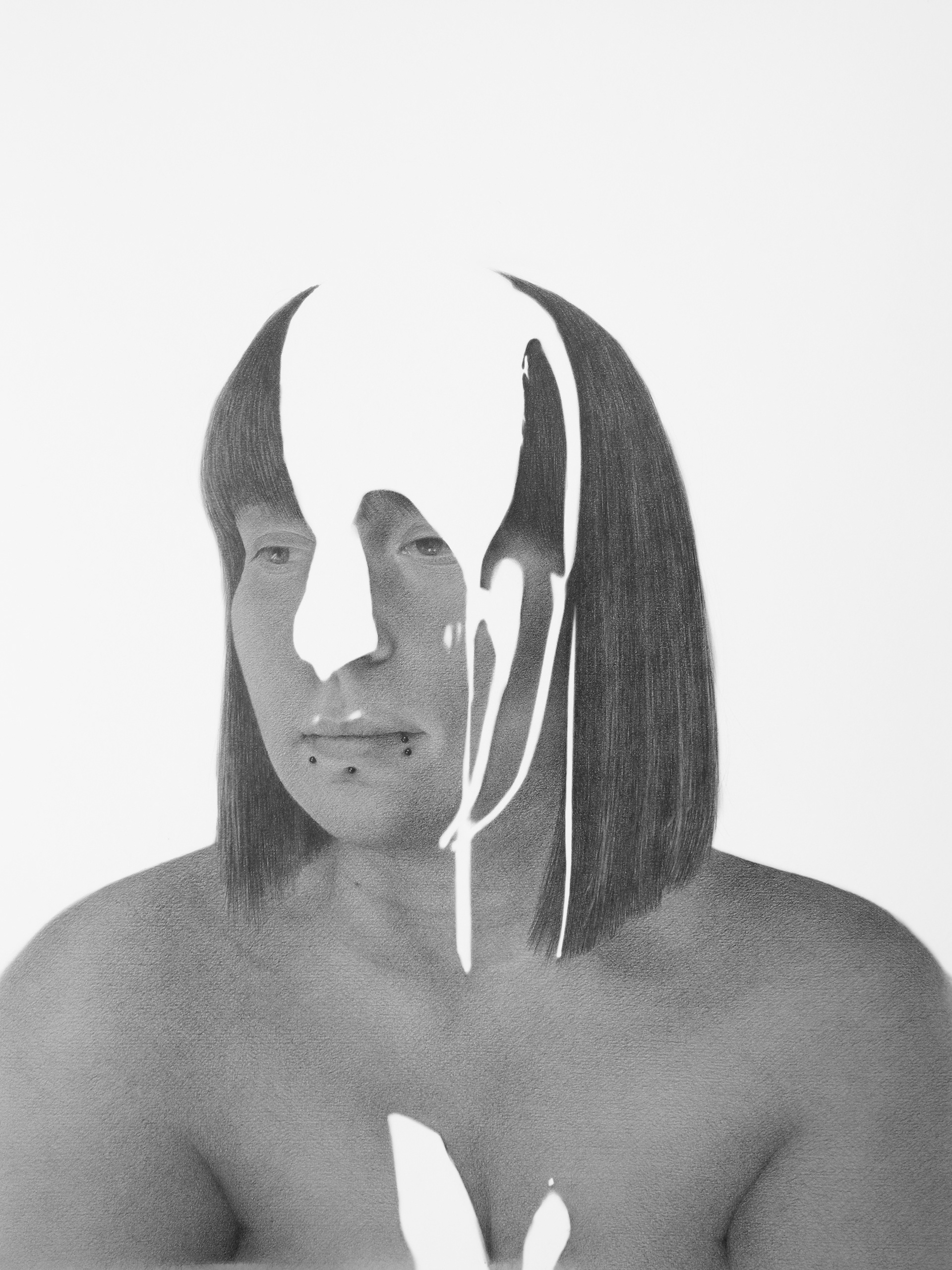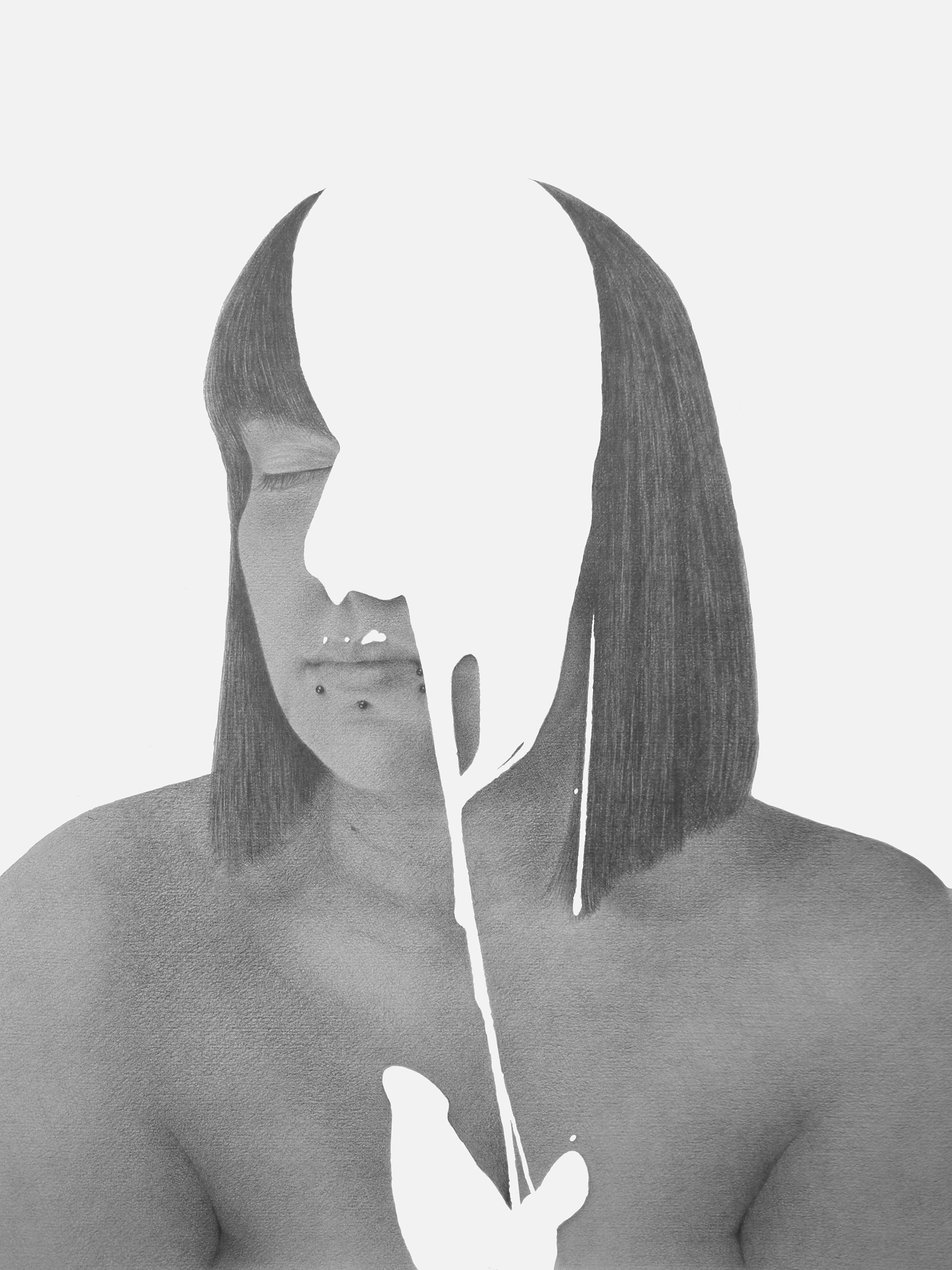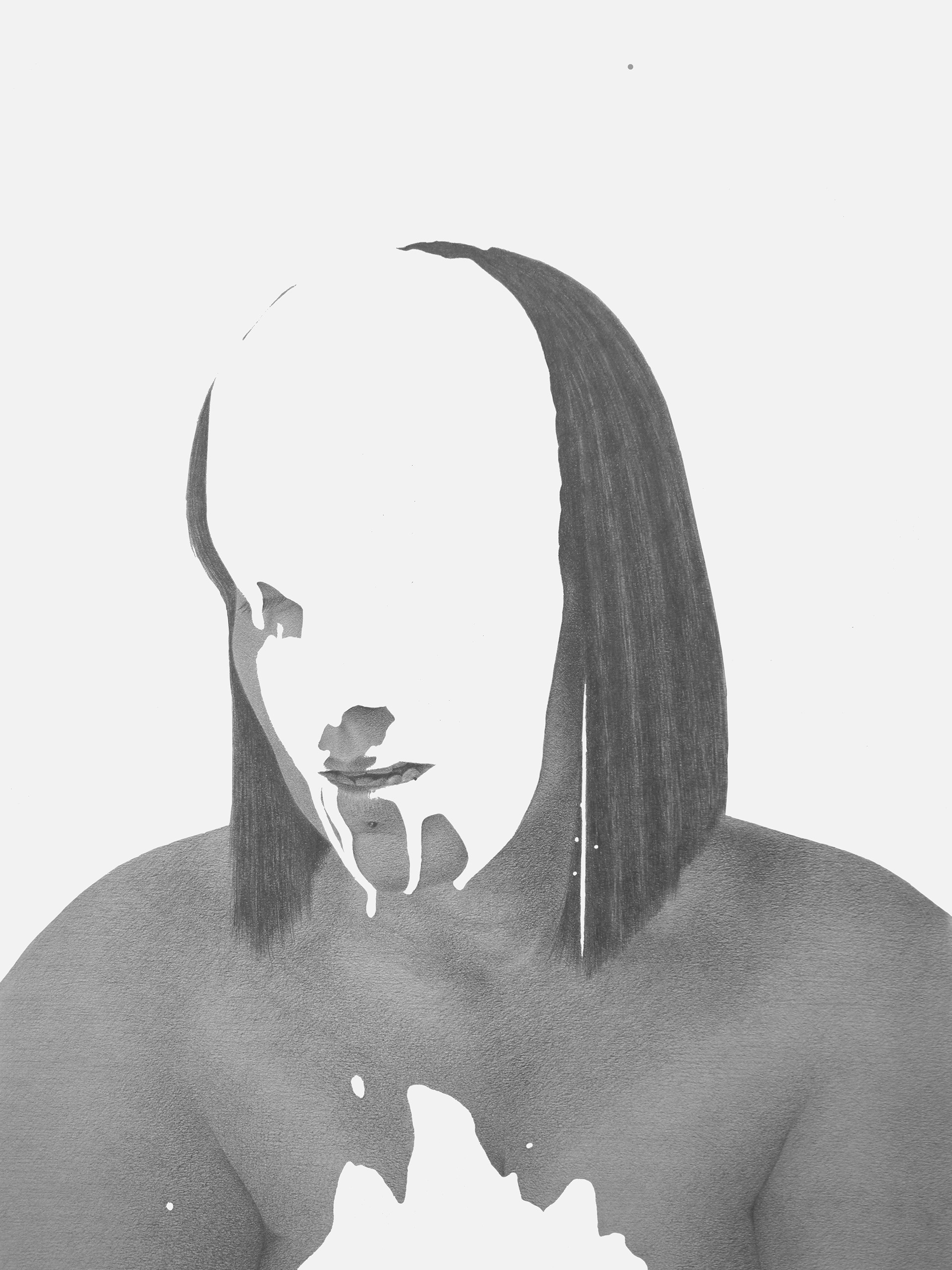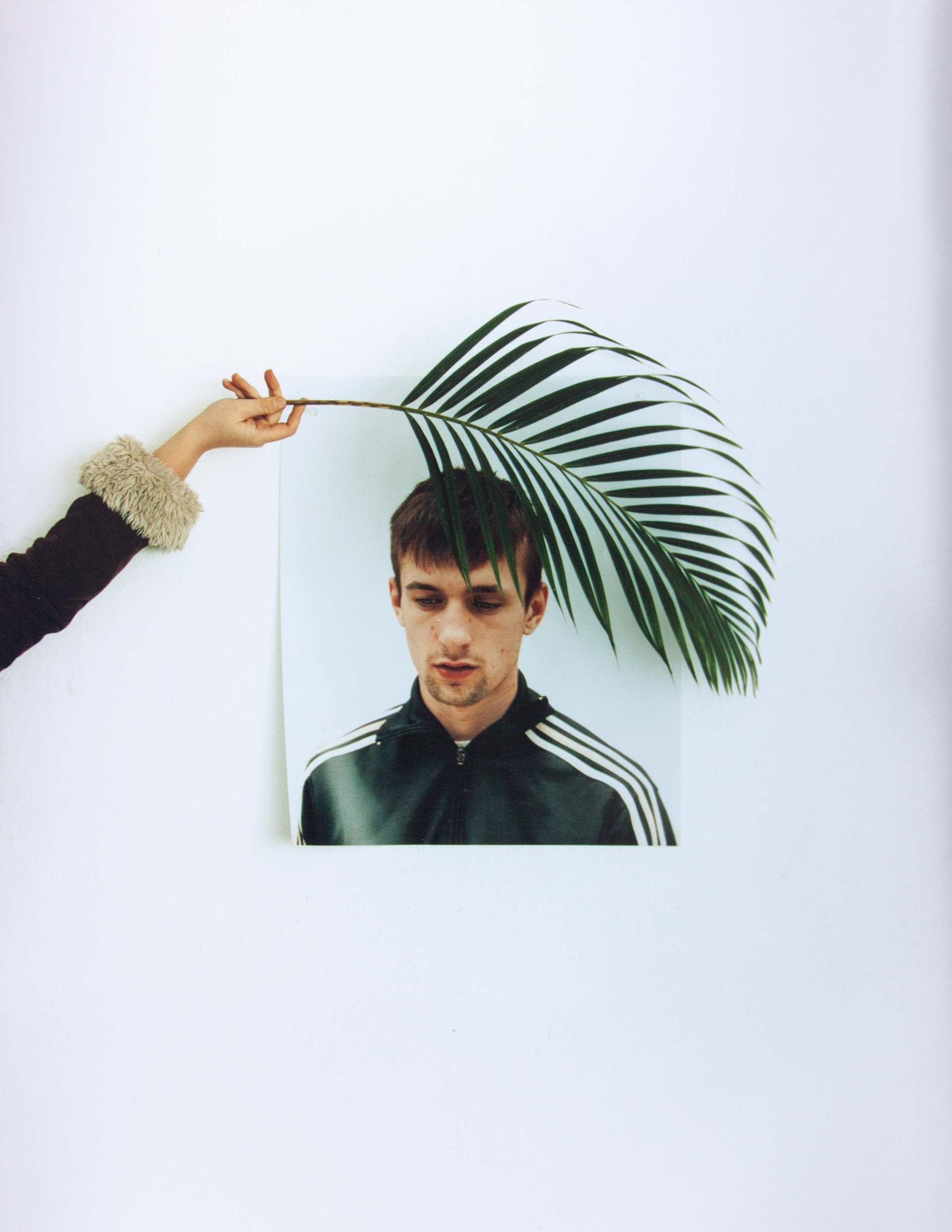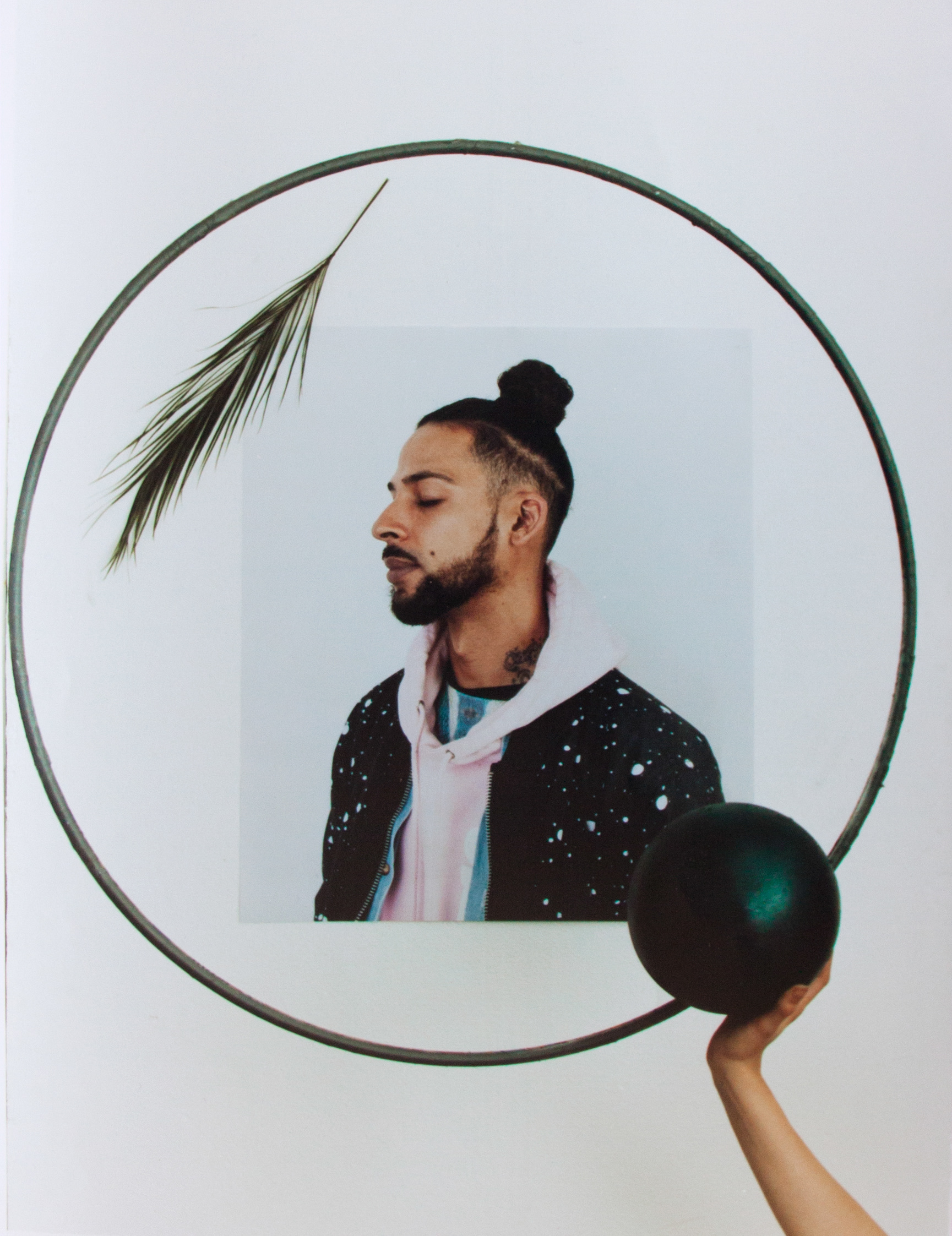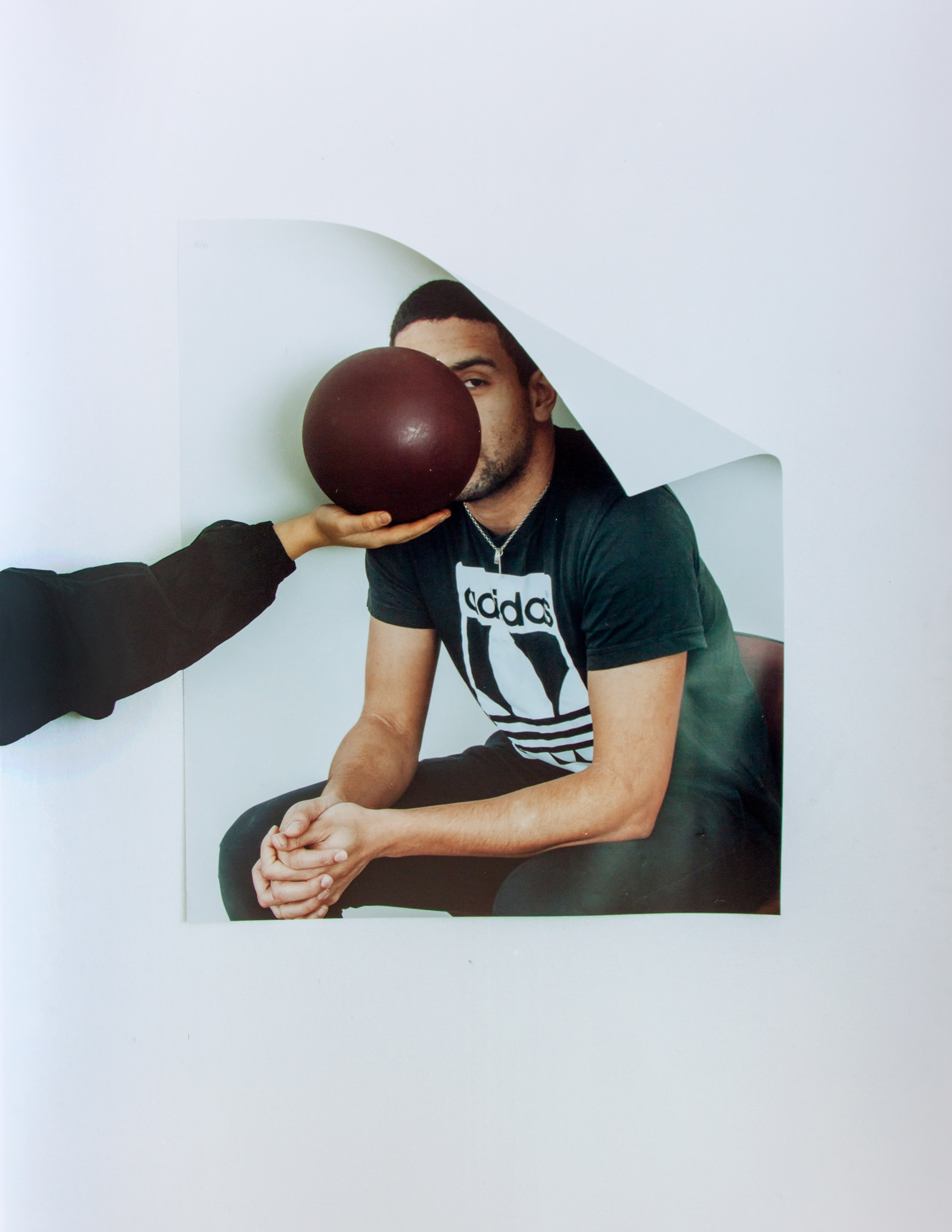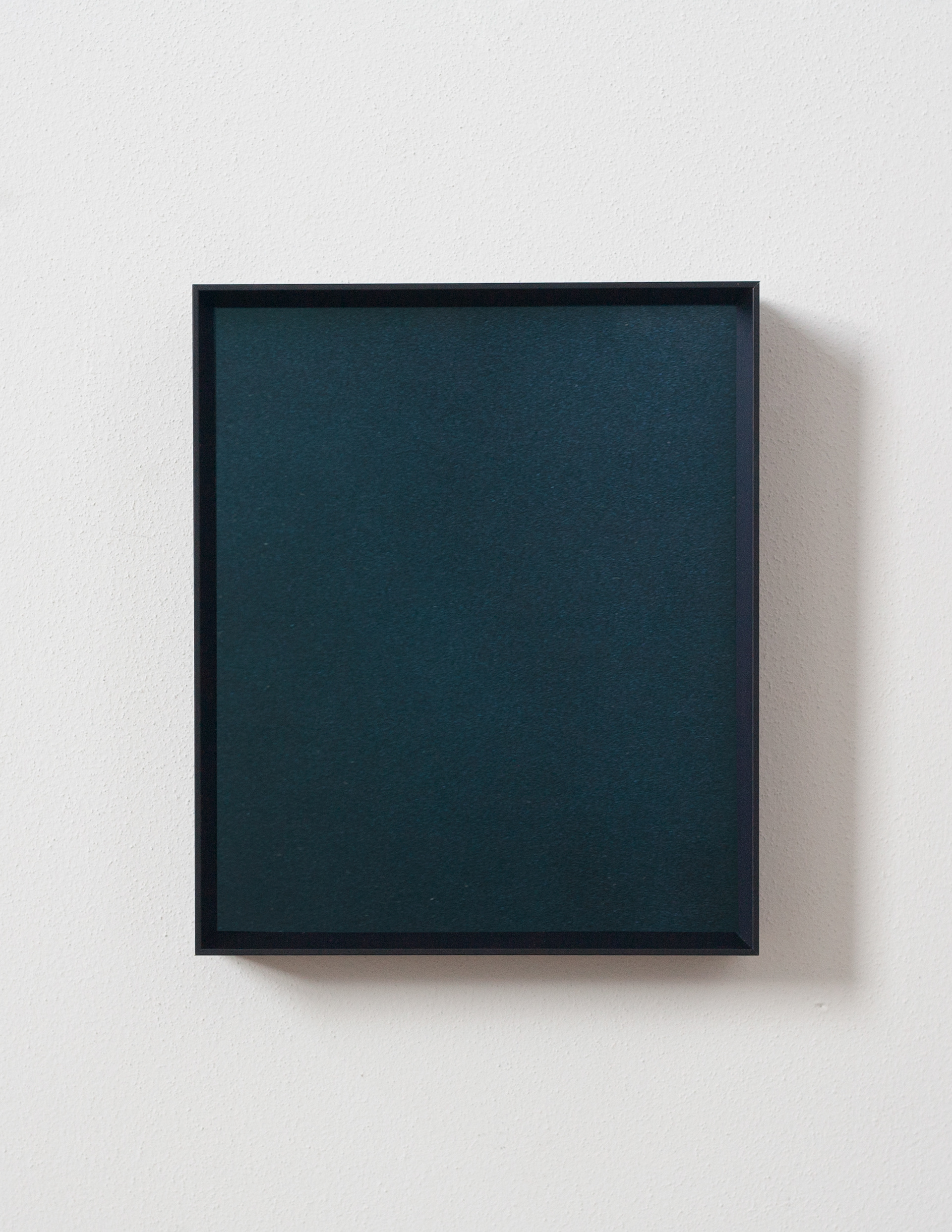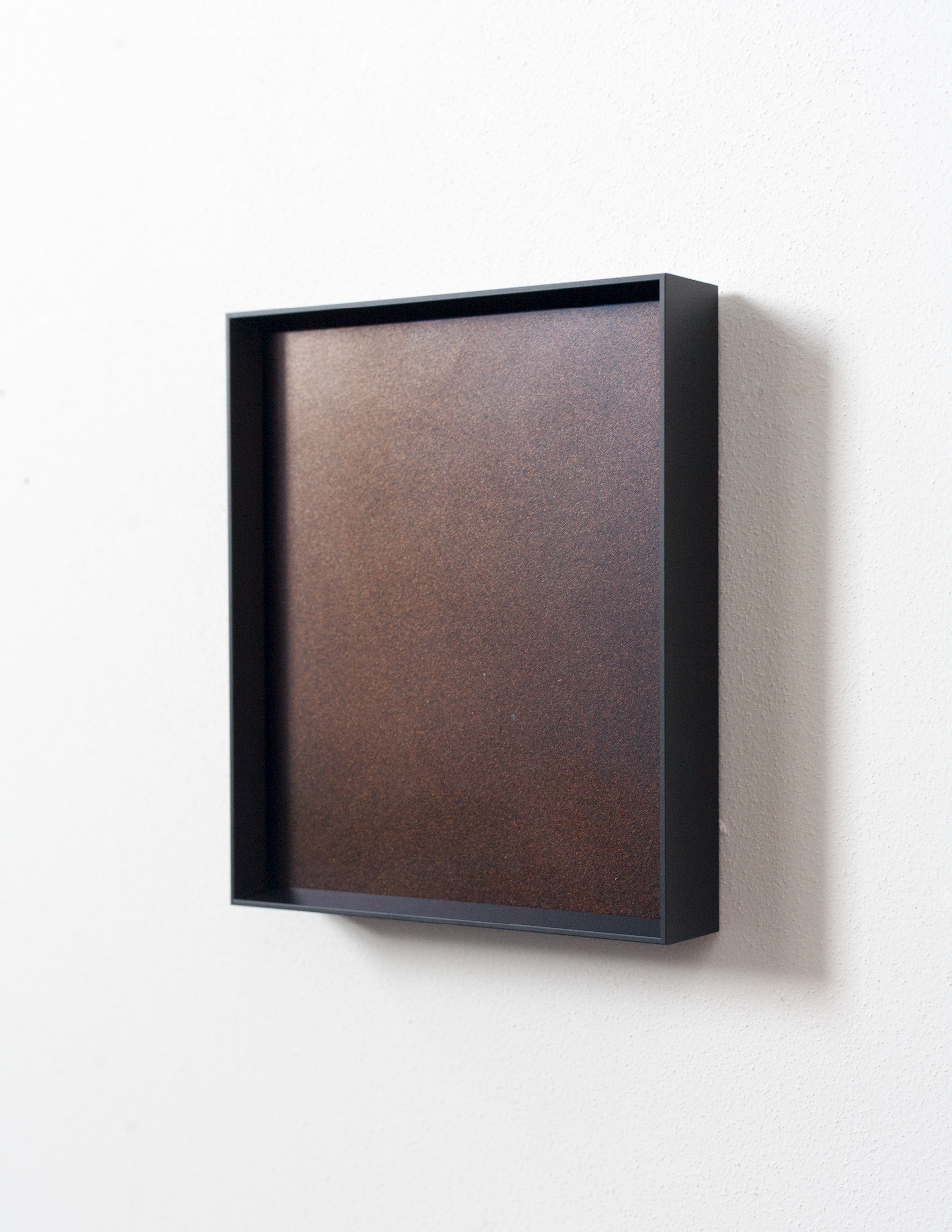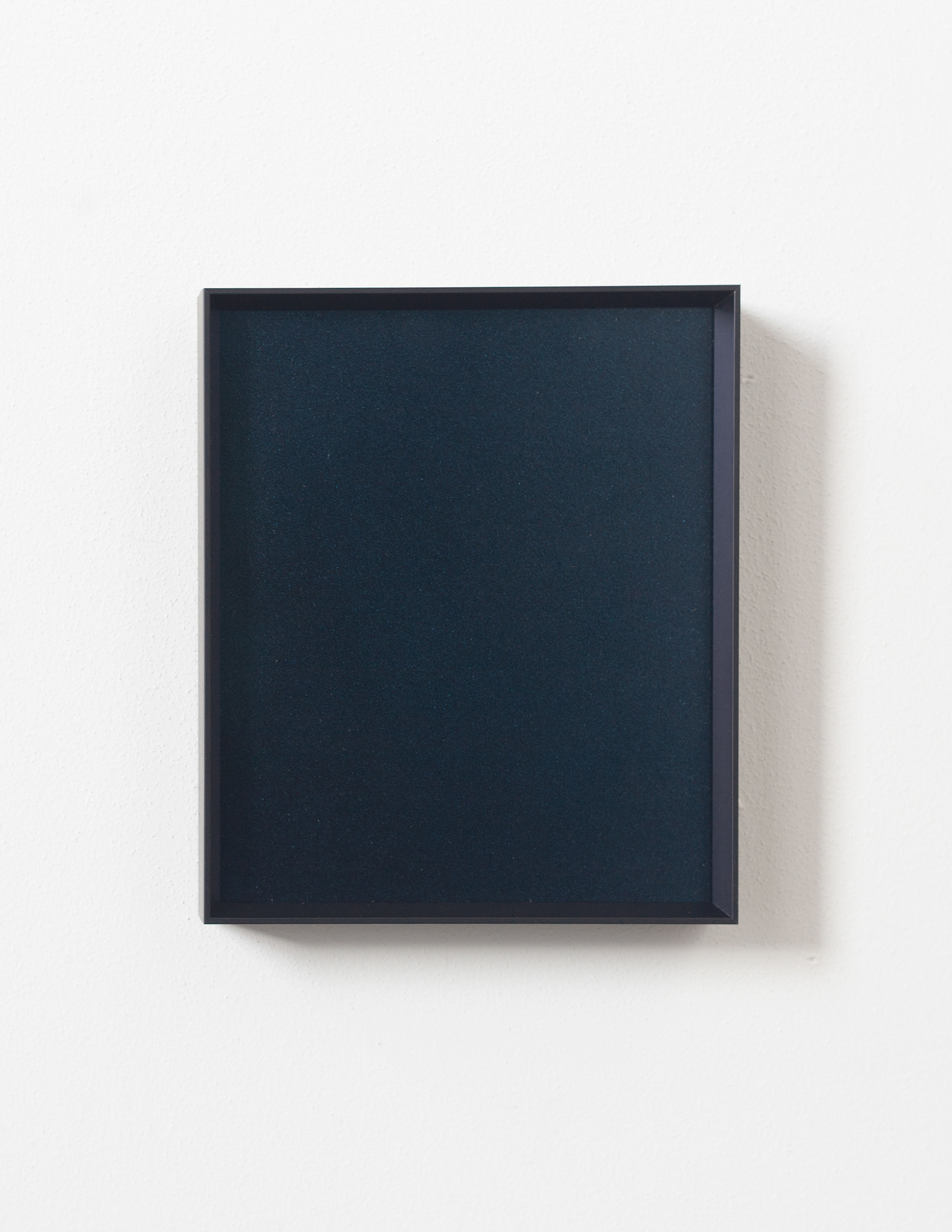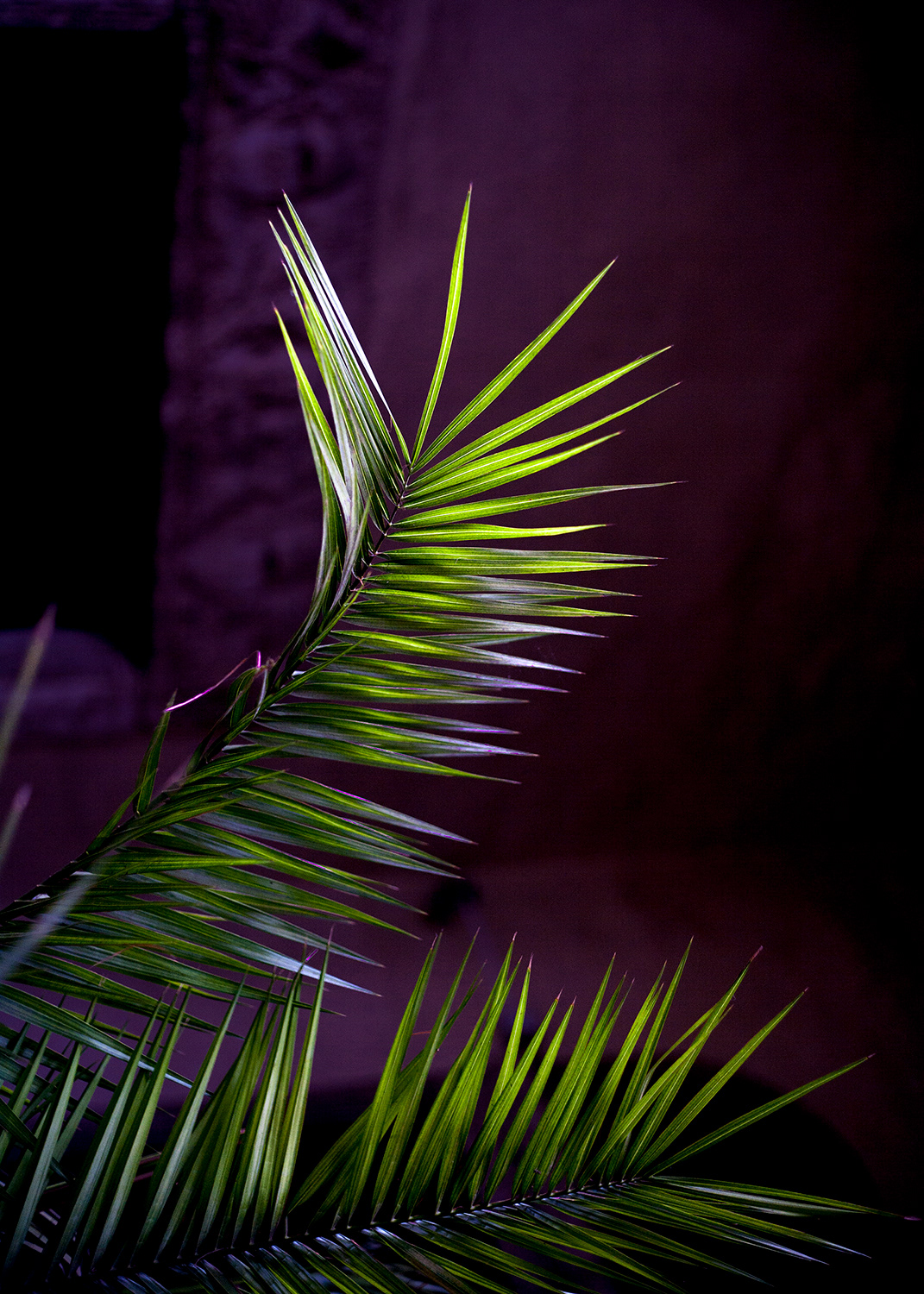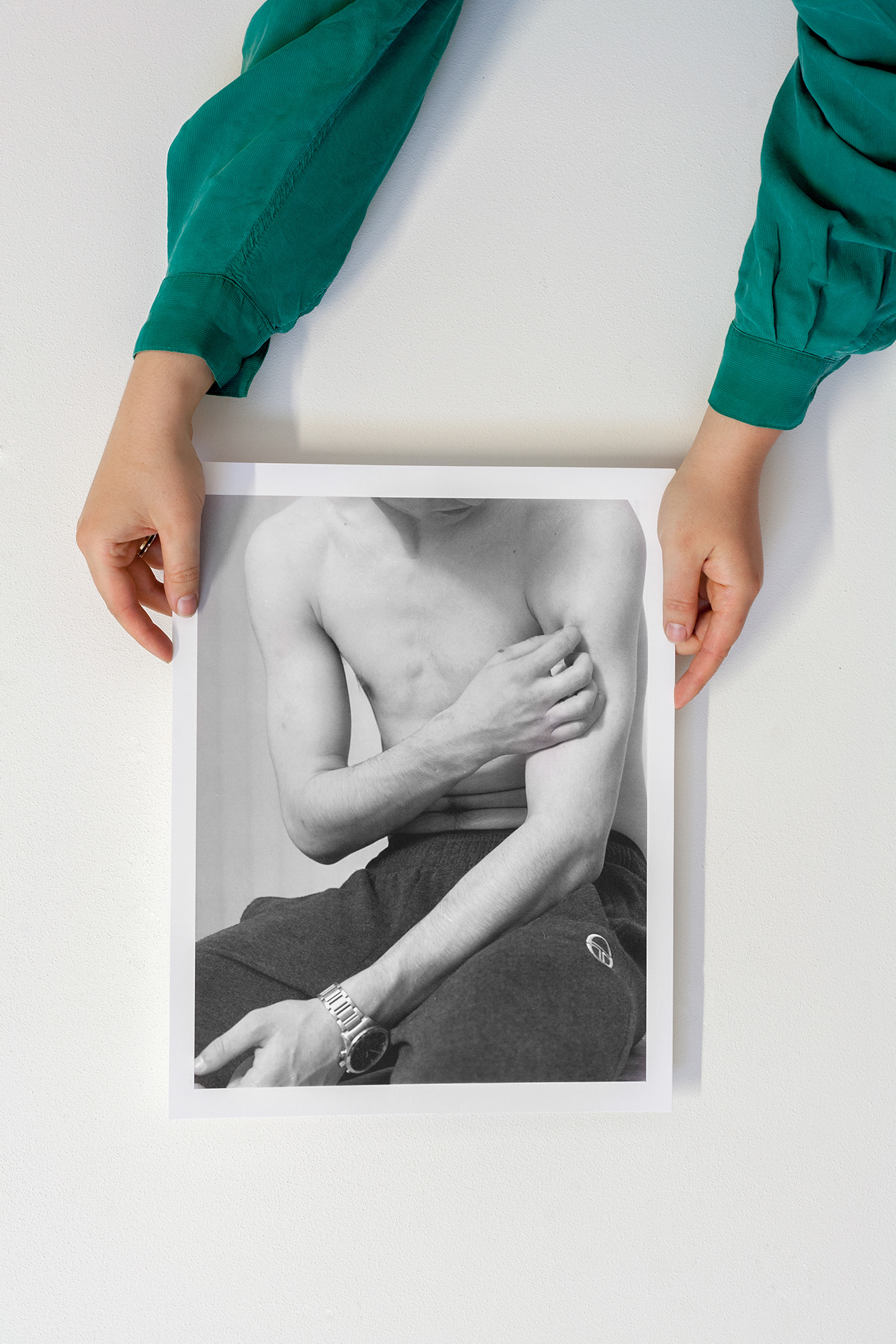 Hannah Farrell
(b.1990) is a photographic artist that lives and works in Manchester, UK. Since completing her Bachelor of Arts degree in 2014 she has exhibited throughout the UK and Europe, including commissions and residencies from Castlefield Gallery and Singular Gallery, Croatia. She has carried out talks and workshops at Manchester School of Art and the V&A and has gone on to be featured in Wallpaper*, The British Journal of Photography and the Catlin Art Guide 2015. In 2016 she completed the PAPER Gallery Mentorship scheme and has been selected to take part in the Zabludowicz. Collection's Master Class in February 2017. 
Bethan Hamilton
completed her Masters in Fine Art at the University of the Arts London, in 2009. Recent exhibitions include; A Rational Reaction, Dysfunction, UK (2015), 20:20 Print Exchange, Hot Bed Press, UK (2015), In Time, Over Time, neo:gallery22, UK (2014) Snow in Summer, Peek-a-Boo Gallery (2014). Shortlisted for Miniprint Finland, Hyvinkää Art Museum, Finland (2014), Pushing Print Prize, Pie Factory, UK (2012), neo:printprize, neo:gallery22, UK (2012) and neo:artprize, neo:gallery22, UK (2012). Selected as Print Artist in Residence, The Bluecoat, UK (2014) and AA2A Artist in Residence, Manchester Metropolitan University, UK (2011). Bethan lives and works in Stockholm, Sweden.
Lisa Wilkens
was born in Berlin and grew up in Bremen, North Germany. She completed a degree in scientific illustration at the University of the Arts, Zurich Switzerland graduating in 2005. In 2007, Lisa completed an MA in printmaking at Camberwell College, University of the Arts London. Her work was selected for Bloomberg New Contemporaries 2011 and exhibited at the SS1 space Sheffield and the ICA in London. Further exhibitions include Kettle's Yard Cambridge, Paper at Saatchi Gallery, and Block 336, Brixton. She had her first solo exhibition at PAPER in 2015, which was reviewed in the December edition of Frieze. PAPER gave a solo presentation to Lisa at Art Rotterdam 2016. She will show with CAPS during Antwerp Art Week in May 2016.