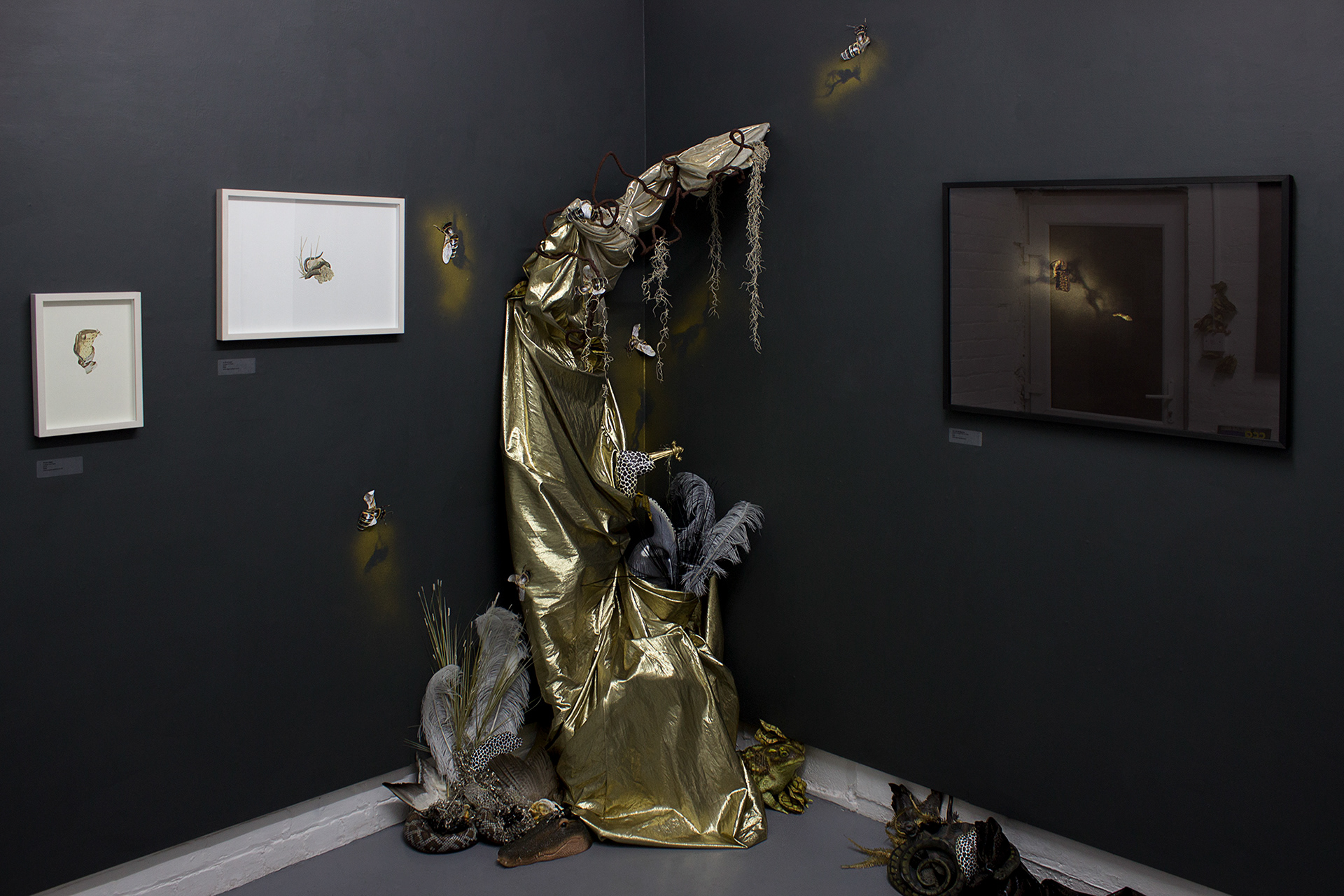 Exploring PAPER
Residency Opportunity open to Artist/Artists groups based in the North West of England
PAPER are offering a self-initiated

6-week residency

based within their gallery in Central Manchester, exploring and interpreting 'Paper' and 'Place' in its widest context. The chosen artist(s) will be given free access to PAPER and its immediate surrounds to be utilised as an experimental studio space over a 6-week period. Every Saturday during the residency period, from 11am to 5pm, the artist(s) will open their studio to the public and engage with them directly within the studio space.
The Residency will run From 1 January to 10 February 2018.
PAPER can be utilised as a studio space every day and with 24-hour access. The artist/artist group is expected to make full use of the space at PAPER during the residency and ideally be onsite for a minimum of 3 days a week at PAPER. PAPER is open every Saturday to the public so the space must be accessible to the public on this day with the artist(s) present and available to discuss their project with visitors.
The work/ideas explored during the 6-week residency will be presented later in 2018 as part of the PAPER's exhibition programme as a solo exhibition in May 2018.
The artist(s) will receive practical assistance, support and mentoring from the PAPER team throughout the residency, along with a payment of £500 to cover material costs. An artist's fee of £150 and travel & research fund of £100. There is also £450 to develop work for the solo-exhibition at PAPER paid after the completion of the residency.
Artists should submit a single page proposal detailing how they will utilise the residency.
Please put this into a single PDF document along with your artist statement, CV and 4 images of work (with image details). Label this PDF 'Surname, First name EP'.
Email the above to papergallerymanchester@gmail.com
Please use the email subject heading: 

Exploring PAPER 2018
Deadline for submissions is Monday 13 November 2018
Exploring PAPER is supported by the Arts Council of England