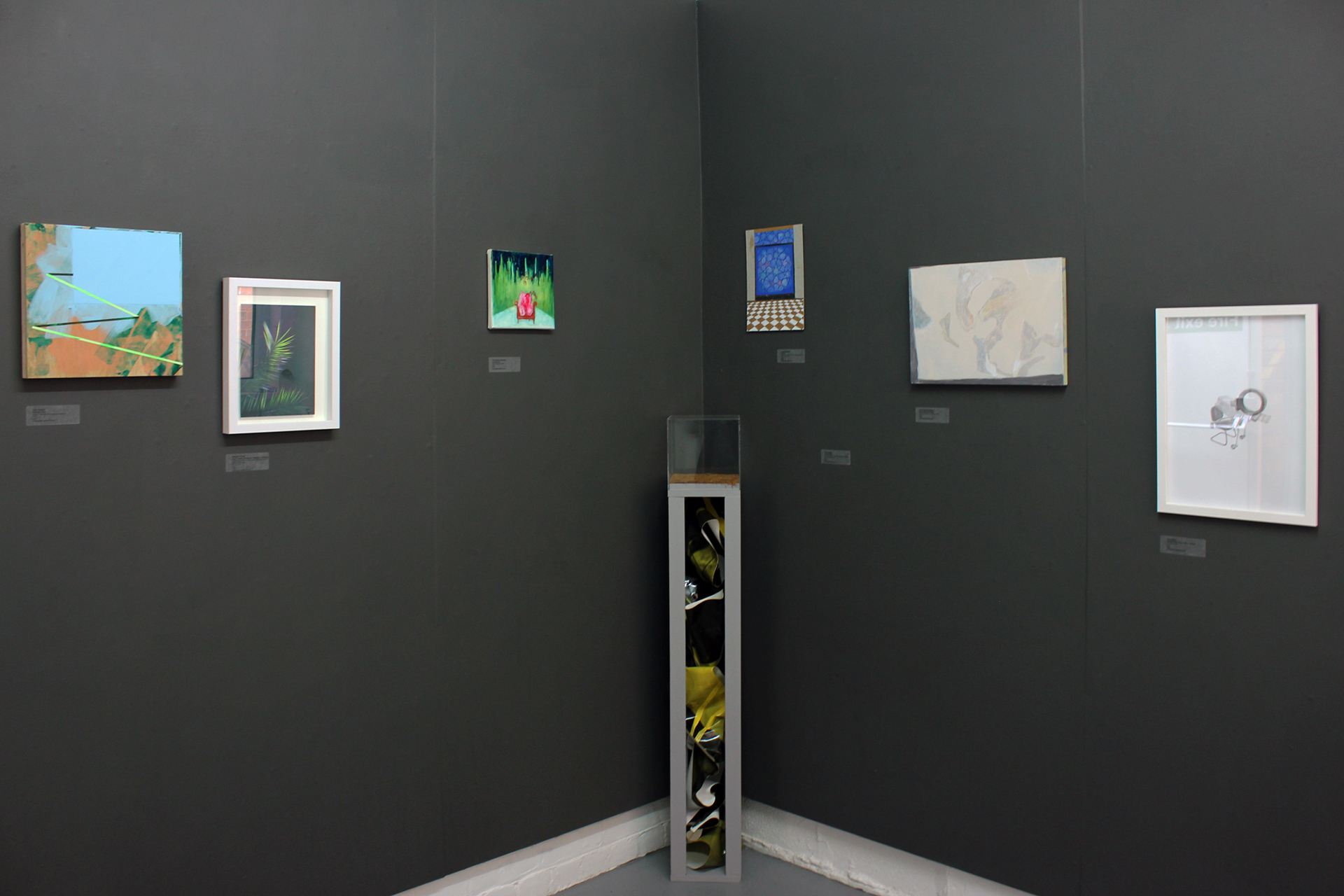 Tracing PAPER 2017/18
PAPER's Mentoring programme
PAPER is looking for

9 artists

within the

North-West region

to undertake our mentoring programme. The scheme is open to all artists who feel they would benefit from a sustained period of mentoring; and to those who use paper, or are willing to explore the possibilities of paper in their practice. The programme will commence in

October 2017

and will run for a 9-month period, culminating in an exhibition at PAPER from

30 June - 11 August 2018

.
Each session will take place in one of the chosen artist's studio (or an appropriate location), where the host artist will present their work to the other mentees; as well as a representative of the PAPER team, who will be on hand to offer advice and support. We will also invite gallery artists and arts professionals from the region and beyond to provide critical feedback. As part of the programme it is expected that the artists will form a cohesive group, offering mutual support as they prepare for the group exhibition.
Each selected artist needs to be committed to the programme and see it through for the full 9-months. You will be expected to attend all the sessions and keep in contact with the other mentees and PAPER throughout. The sessions will likely take place in evenings and weekends, so please state your current work commitments, as we will need to negotiate a regular and convenient time for all participants and gallery staff.
There is a small budget available to cover travel expenses for artists/studio visits outside of the Manchester area for each of the 12 sessions. There is also a production budget of up to

£150

production for each artist for the exhibition and as a Tracing PAPER mentee you will also have a presence on our website.
From last year's cohort we chose 2 artists to exhibit at The Manchester Contemporary, one artist was presented at London Art Fair. We also selected two artists to be represented by PAPER.
On no more than 1 side of A4 please state how you would benefit from participating in this scheme, what you hope to achieve, and any current commitments you may have during the mentoring programme.  
Please put this into a PDF document along with your artist statement, CV and 4 images of work (with image details)
Please use the email subject heading:

Tracing PAPER 2017/18
Deadline for submission: Friday 8 September 2017
Tracing PAPER is supported by Arts Council England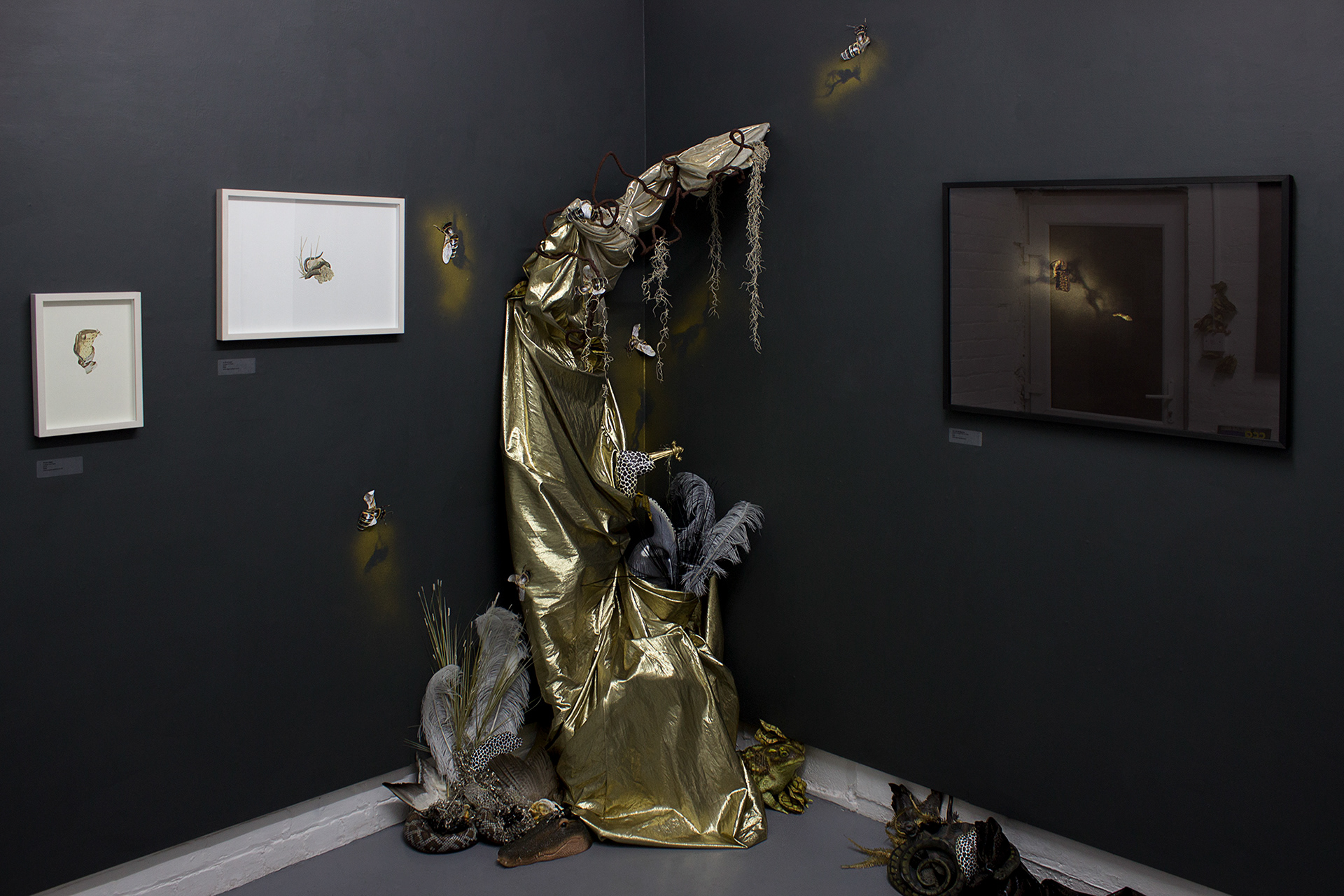 Exploring PAPER
Residency Opportunity open to Artist/Artists groups based in the North West of England
PAPER are offering a self-initiated

6-week residency

based within their gallery in Central Manchester, exploring and interpreting 'Paper' and 'Place' in its widest context. The chosen artist(s) will be given free access to PAPER and its immediate surrounds to be utilised as an experimental studio space over a 6-week period. Every Saturday during the residency period, from 11am to 5pm, the artist(s) will open their studio to the public and engage with them directly within the studio space.
The Residency will run From 1 January to 10 February 2018.
PAPER can be utilised as a studio space every day and with 24-hour access. The artist/artist group is expected to make full use of the space at PAPER during the residency and ideally be onsite for a minimum of 3 days a week at PAPER. PAPER is open every Saturday to the public so the space must be accessible to the public on this day with the artist(s) present and available to discuss their project with visitors.
The work/ideas explored during the 6-week residency will be presented later in 2018 as part of the PAPER's exhibition programme as a solo exhibition in May 2018.
The artist(s) will receive practical assistance, support and mentoring from the PAPER team throughout the residency, along with a payment of £500 to cover material costs. An artist's fee of £150 and travel & research fund of £100. There is also £450 to develop work for the solo-exhibition at PAPER paid after the completion of the residency.

Artists should submit a single page proposal detailing how they will utilise the residency.
Please put this into a PDF document along with your artist statement, CV and 4 images of work (with image details)
Email the above to papergallerymanchester@gmail.com
Please use the email subject heading: 

Exploring PAPER 2018



Deadline for submissions is Friday 3 November 2018
Exploring PAPER is supported by the Arts Council of England