Sarah Eyre
Sarah Eyre's work is concerned with an abiding fascination for the uncanny and the surreal in everyday objects, as well as an on-going exploration of relationship between hair and wigs and their relationship to gender, identity and the female body. Penetralia explores the wig's suggestive possibilities in their disembodied state. Sarah has manipulated and photographed wigs in order to draw attention to their strangeness. By cutting through the resulting photographs she is literally opening up the wig in order to create playful relationships between interior and exterior, as well as suggest different spaces where new meanings can be explored. As fragile paper experiments, they hint at the delicate nature of femininity as a masquerade, and offer glimpses of the surreal and uncanny in otherwise everyday objects. Biography Sarah Eyre is a lens-based artist, and part-time lecturer based in Manchester. She completed a BA (Hons) in Photography at Nottingham Trent University and an MA in Documentary Television and Film production at the University of Salford. Recent exhibitions have included My Head is an Animal at South Square, Bradford, and Spreads – an artist's book exhibition in Arles, France and Undressing Identity at The Gallery, Blackpool. She has been involved in several collaborative projects in the Northwest, Diorama: Blackpool's Hidden Theatres and Agoraphobia, Blackpool, The Fielden Project, Todmorden, Twice Removed with 'A Family Of' - supported by Cornerhouse Gallery, and Madlab, Manchester, Bitmapping and Subplotting interactive media projects exhibited at Cornerhouse Manchester and Mid Pennine Gallery, Burnley).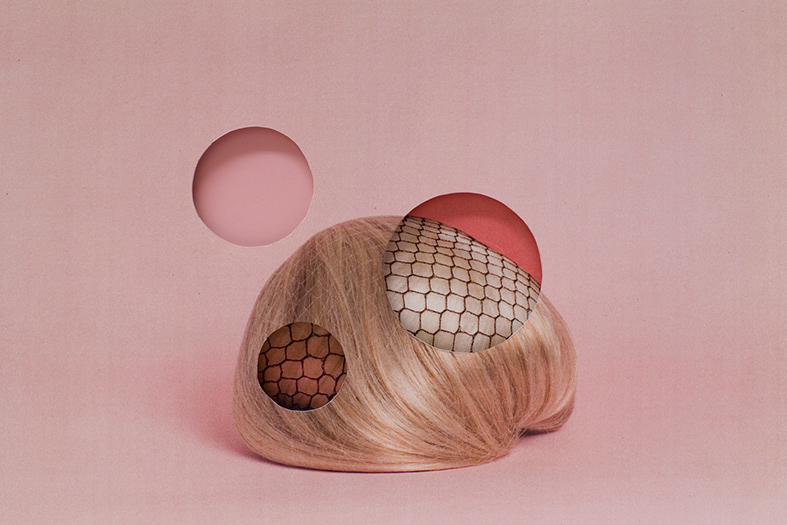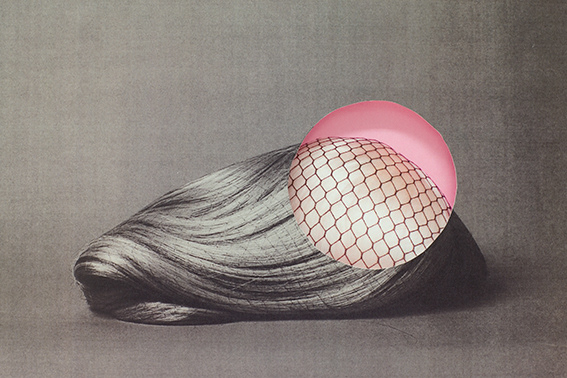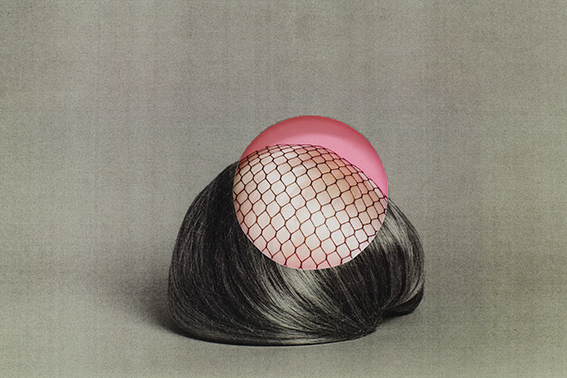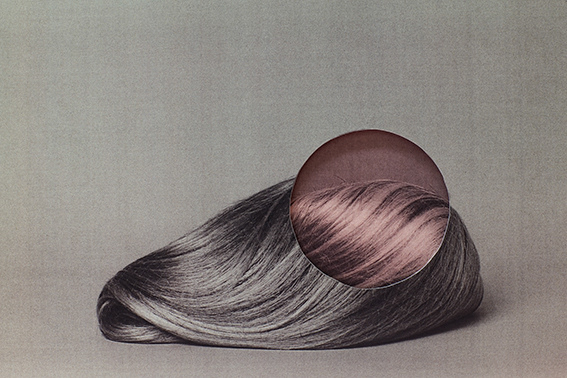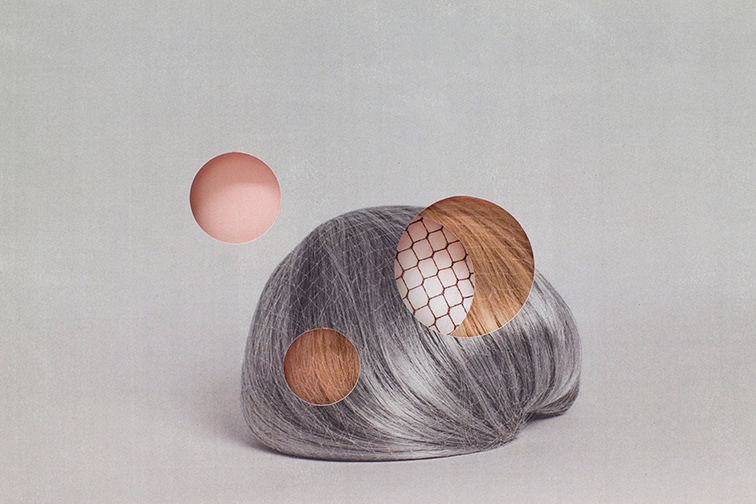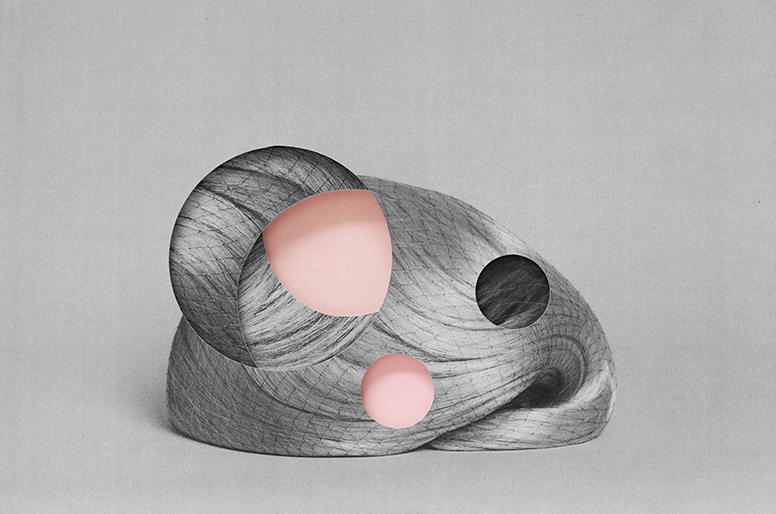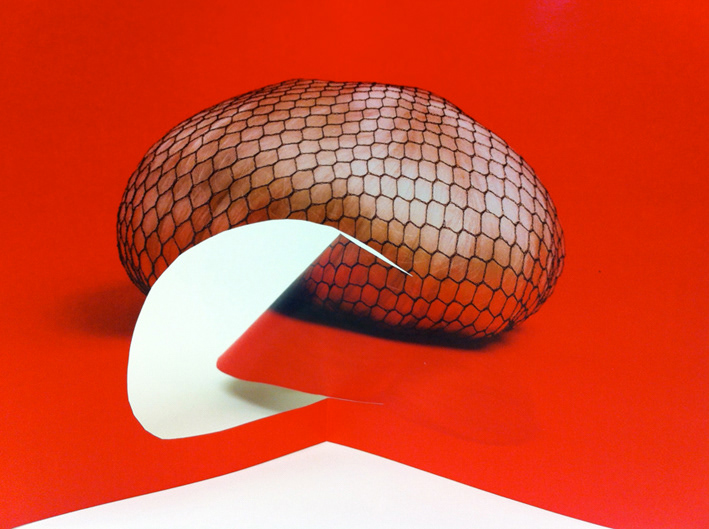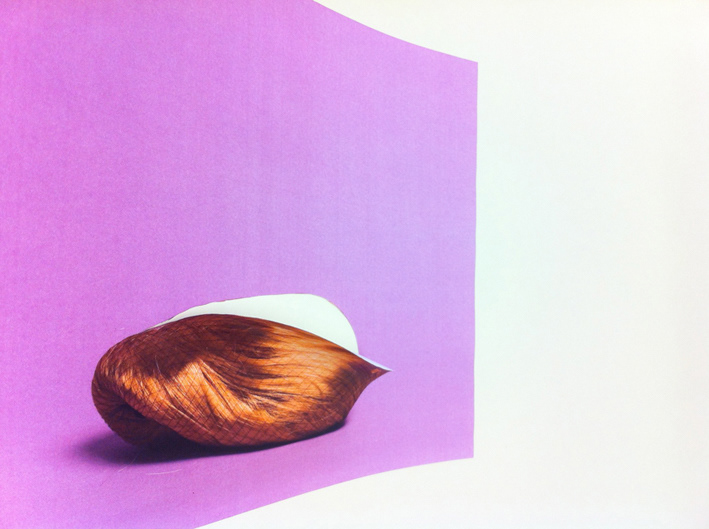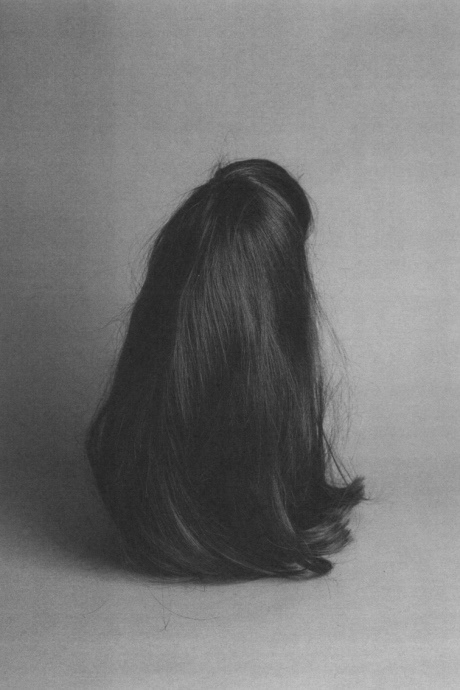 Sarah Eyre CV
Education
2001    University of Salford, MA Documentary Film Production
1992    Nottingham Trent University, BA (Hons) Photography
Exhibitions & Curatational Projects
2016 Art Projects with PAPER, London Art Fair
2015 The Manchester Contemporary with PAPER
2015 Tracing Paper, PAPER, Manchester
2015 Evidence - Format International Photography Festival, QUAD, Derby
2014 Diorama, Blackpool's Hidden Theatres Blackpool and the Fylde College
2014 The Fielden Project, site specific exhibition, Todmorden, West Yorkshire
2013 My Head is an Animal, South Square Gallery, Bradford
2013 SEE: Undressing Identity, The Gallery, Blackpool & the Fylde Gallery
2013 Spreads – artist's book, fringe exhibition, Renconntres d'Arles photography festival
2013 Agoraphobia: Spaces Within, Blackpool & the Fylde College
2013 'A family of' fly poster exhibition, around Liverpool, part of Look 13
2012 Lucky Jotter (group show), FY1 Creative, Blackpool
2011 Twice Removed, Madlab, Manchester – with 'A Family Of'
2011 A Family Of Beer mat as art project – distributed at arts spaces & festivals
2009 Road, Manchester Central Library – 3 photographers working on the theme of site.
2008 Subplotting, Mid Penine Arts, Burnley
2007 Bitmapping, Cornerhouse Project Space
2006 40 Shades of Green, Organic House, Hebden Bridge, solo show
2005 Light of a Kind, Ashton Art Gallery
2003 Paths of Desire, Sand bar, Manchester
1996 Diverse Cities, Castlefield Gallery, Manchester
1995 Folly, Art in the bar, Manchester Gallery
1995 Signals: Women's Photography, Open Eye, Liverpool 
Film Screenings
2012 Fog, University of Angers Nouvelle et Cinéma Conference
2010 Witness Protection, Latitude Festival
2008 Streets, New Islington Festival & BBC Big Screen
Publications & Papers
2015 The Skinny (images and article)
2014 Of the Afternoon Magazine (portfolio of images & interview)
2013 Hunger Magazine (online HungerTV) (images and interview)
2013 Agoraphobia: Spaces Within exhibition catalogue
2012 Source Photographic Review, Issue 70 (images and interview)
2012 The Disappearing Image, Nouvelle et Cinéma conference, University of Angers, France
2011 Twice Removed poster / booklet (Cornerhouse Micro Commission)
Current Employment
2008 Part- time Lecturer BA (Hons) Photography, Blackpool & the Fylde College
2014 Associate Lecturer, BA (Hons) Photography, Manchester School of Art