Smart Price way of Life is the first solo exhibition by Manchester artist, and recent graduate of the University of Salford Contemporary Fine Art Masters, Jade Magenta Williams.
Through the combined use of documentary photography, objects, ephemera, and collage, Williams aims to make tangible her earliest memories of childhood. Referencing Asda's budget range of products, the exhibition highlights the artist's own working class upbringing and acceptance of a 'smarter' way of life.

Williams presents various items from her own personal archive in order to create a visual biographical narrative of a particular time and place in her personal life. The items presented, draw from 1990s popular culture seeking to tap into our shared cultures. Operating on both a personal and a universal level, Williams weaves a singular narrative of class struggle, identity, culture, and consumerism. Using artifacts from her youth, Williams aims to highlight the struggle and simplicity of an upbringing in the welfare system with the sole purpose of debunking the myths associated with wealth and taste around luxury products and an aspirational lifestyle. The objects depicted, though products of a particular time and place, combine to form a unique exploration of self-identity, one that is often met with judgment and contempt within our society.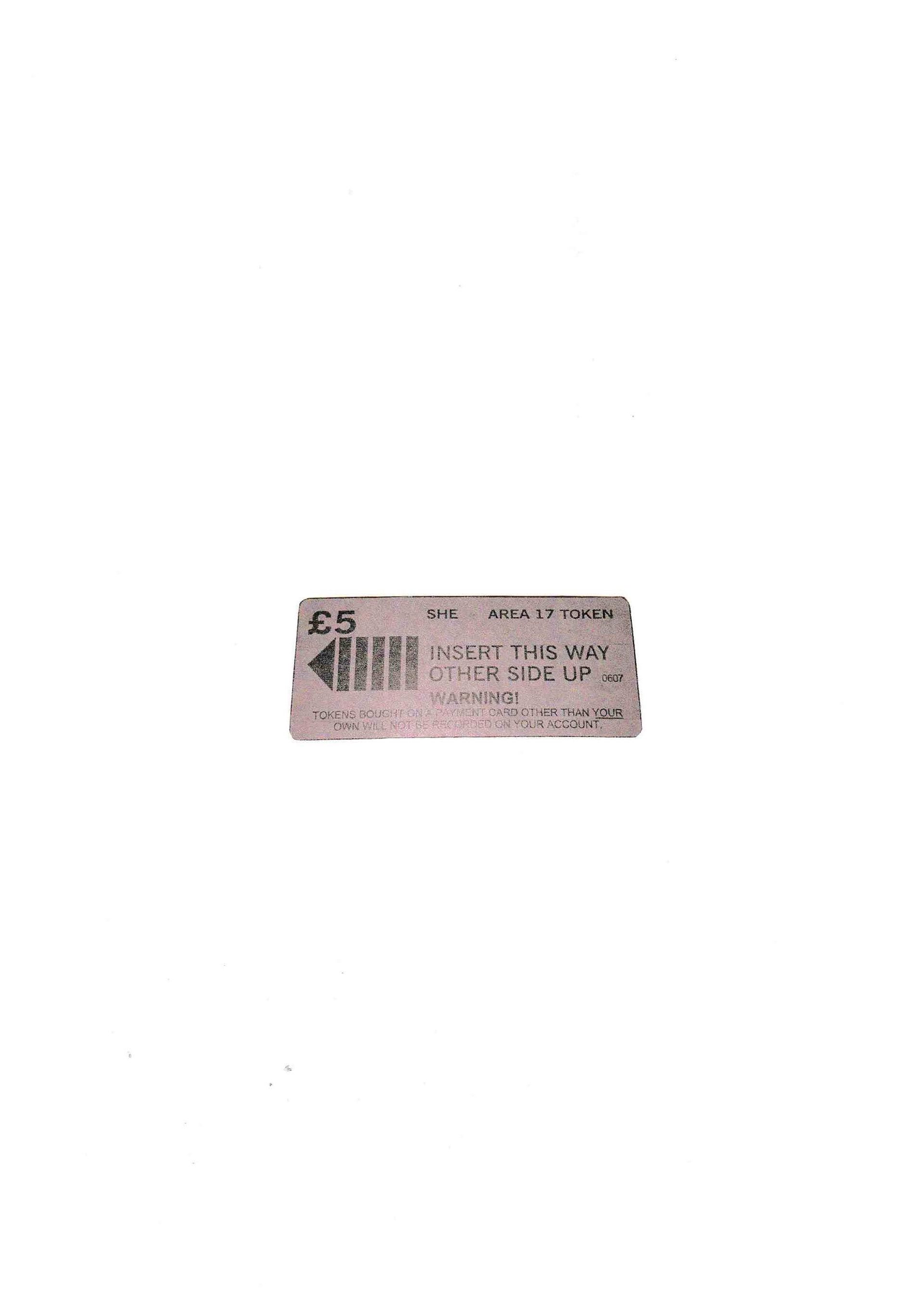 About Jade Magenta Williams
Jade Magenta Williams is a Manchester based artist originating from North Wales. She graduated from the BA (Hons) Fine Art at University of Salford in 2019 and MA Contemporary Fine Art Practice consecutively in September 2020. She is a studio resident of Mirabel studios. To date she has participated in group exhibitions locally; however, this is her first solo show.