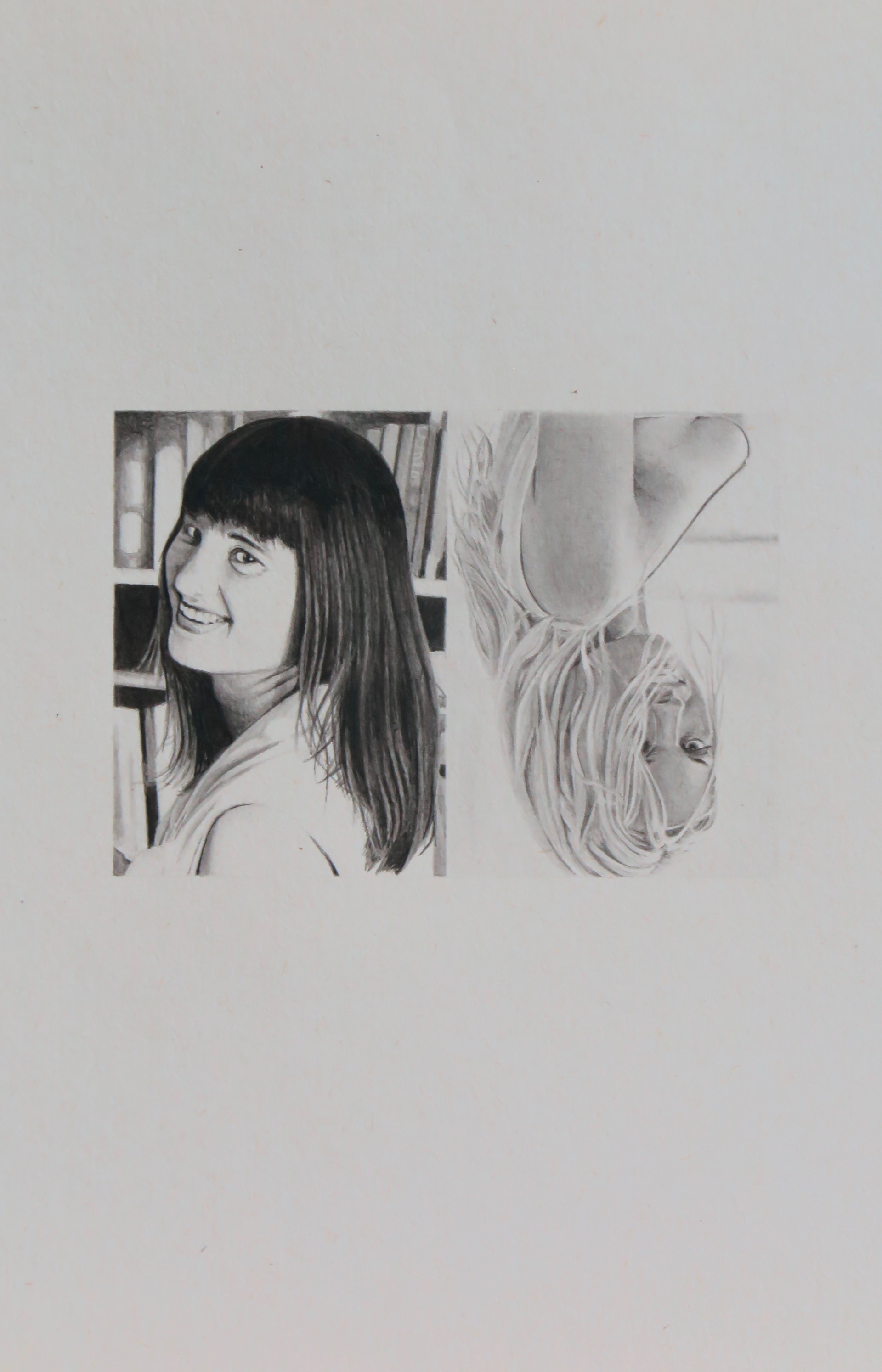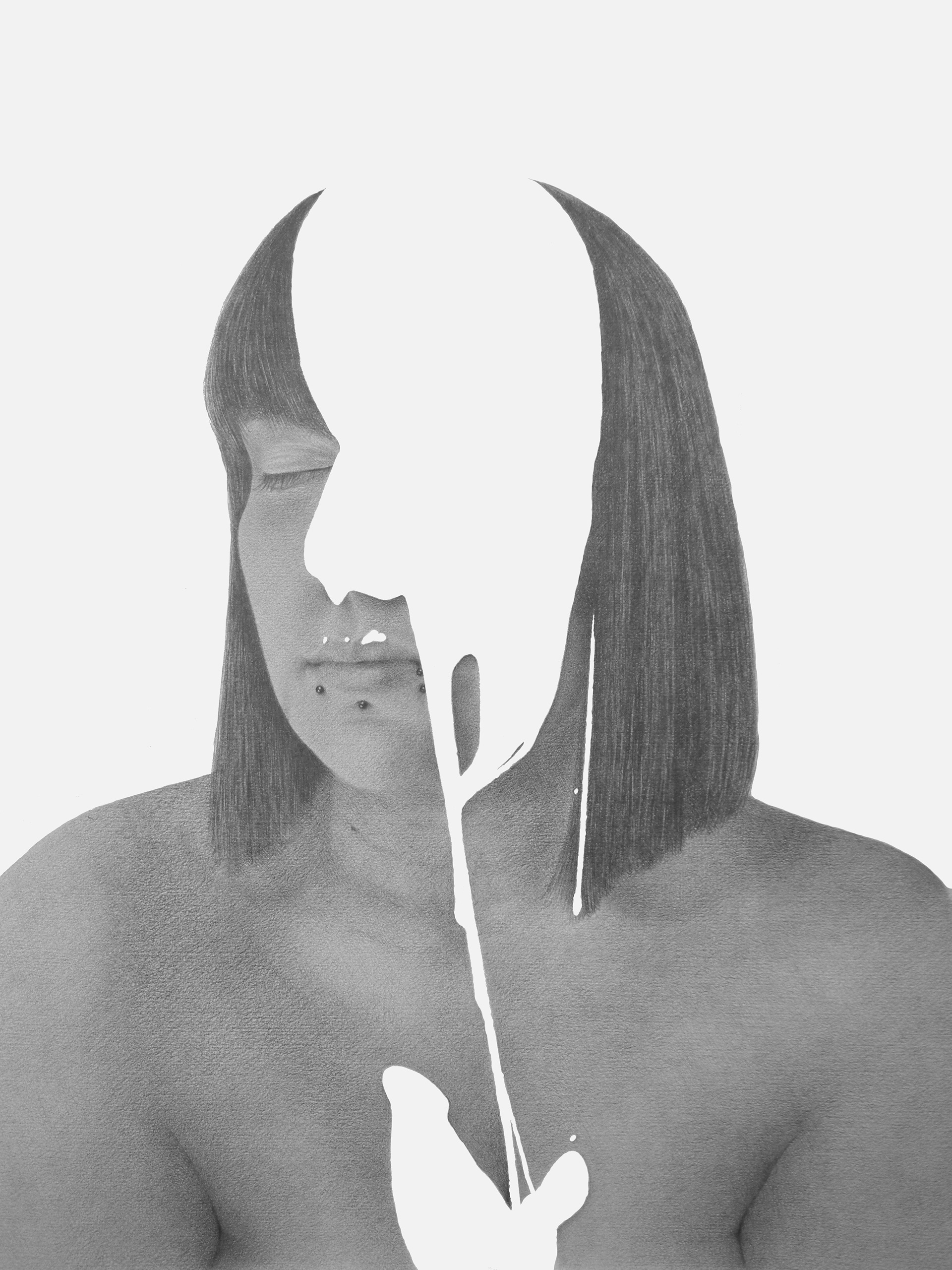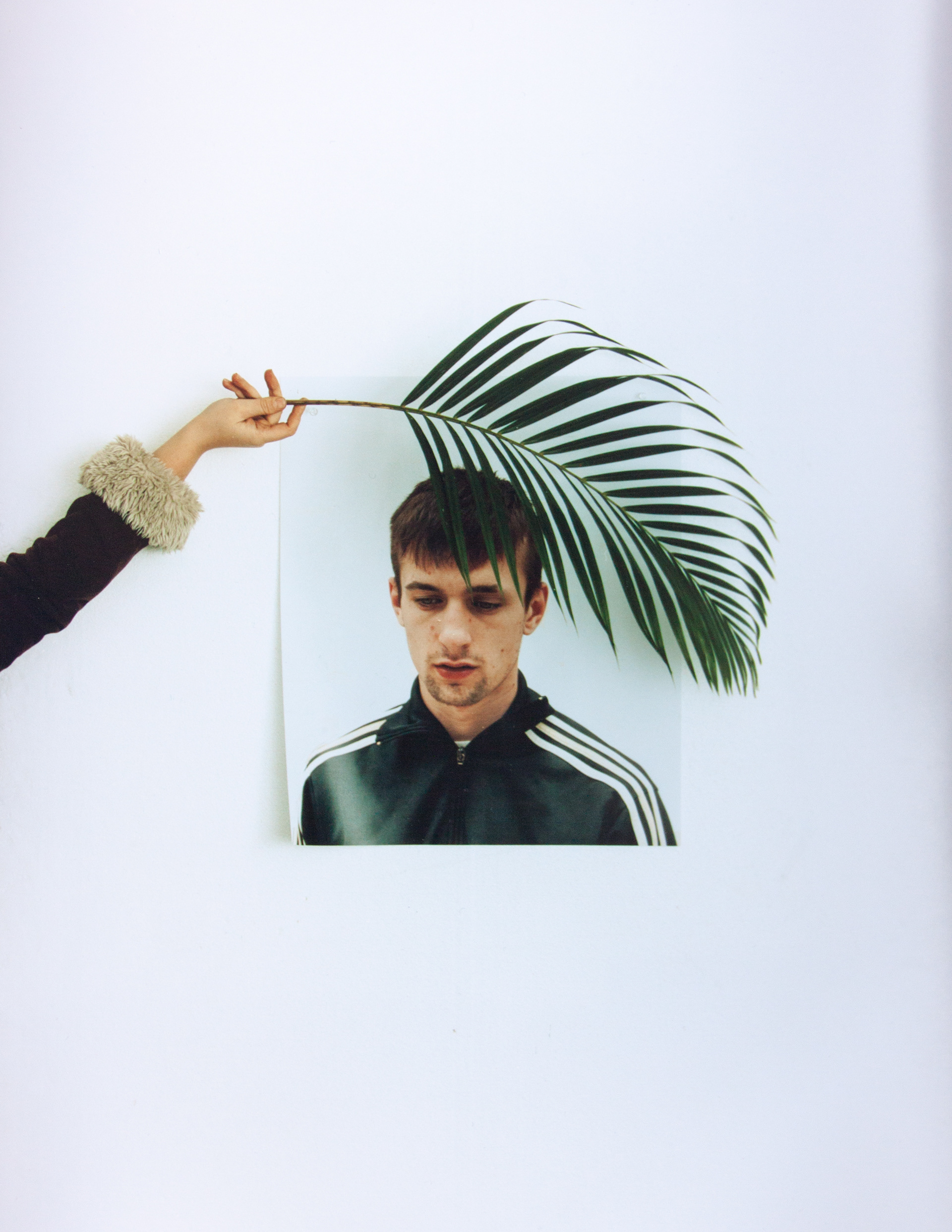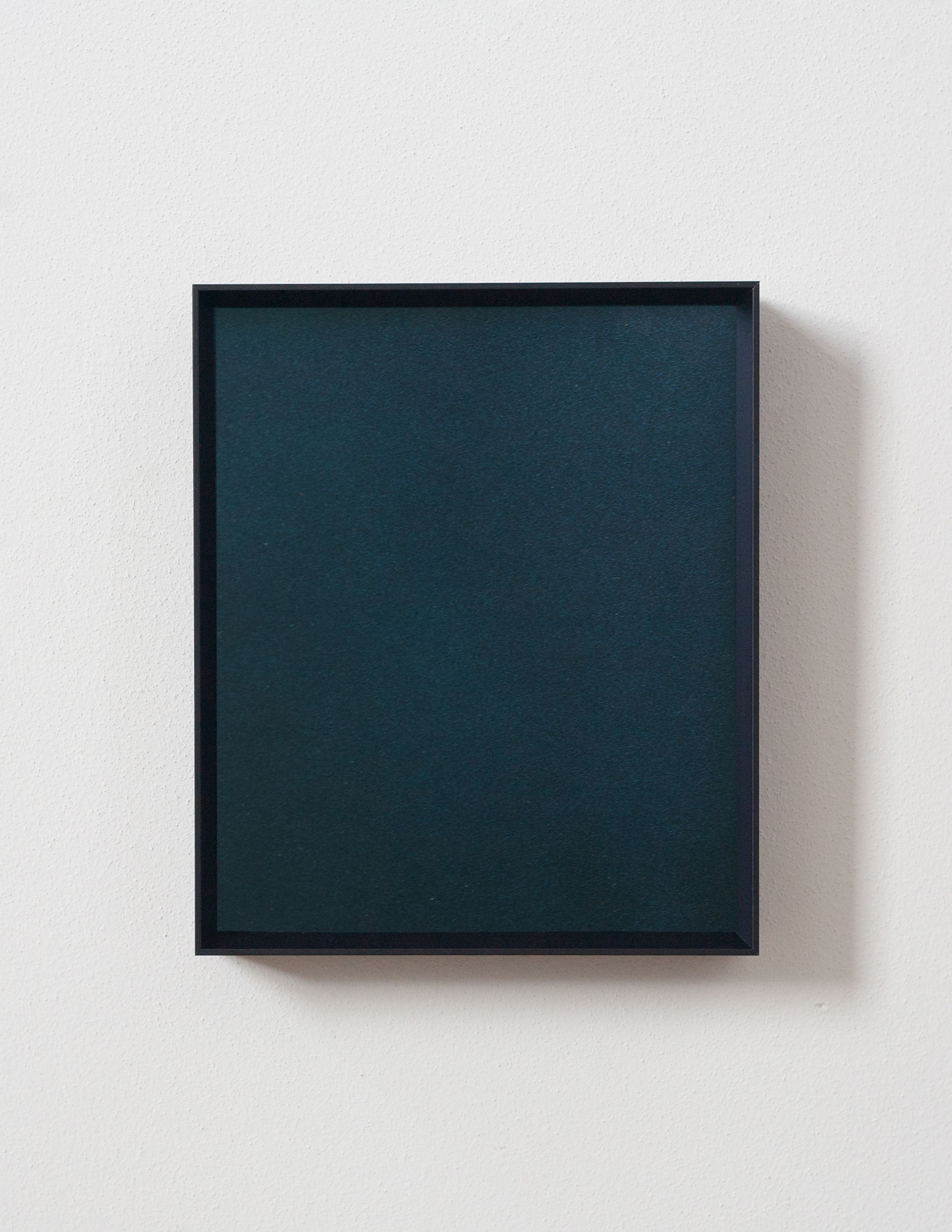 Hannah Farrell
(b.1990) is a photographic artist that lives and works in Manchester, UK. Since completing her Bachelor of Arts degree in 2014 she has exhibited throughout the UK and Europe, including commissions and residencies from Castlefield Gallery and Singular Gallery, Croatia. She has carried out talks and workshops at Manchester School of Art and the V&A and has gone on to be featured in Wallpaper*, The British Journal of Photography and the Catlin Art Guide 2015. In 2016 she completed the PAPER Gallery Mentorship scheme and has been selected to take part in the Zabludowicz. Collection's Master Class in February 2017. 
Bethan Hamilton
completed her Masters in Fine Art at the University of the Arts London, in 2009. Recent exhibitions include; A Rational Reaction, Dysfunction, UK (2015), 20:20 Print Exchange, Hot Bed Press, UK (2015), In Time, Over Time, neo:gallery22, UK (2014) Snow in Summer, Peek-a-Boo Gallery (2014). Shortlisted for Miniprint Finland, Hyvinkää Art Museum, Finland (2014), Pushing Print Prize, Pie Factory, UK (2012), neo:printprize, neo:gallery22, UK (2012) and neo:artprize, neo:gallery22, UK (2012). Selected as Print Artist in Residence, The Bluecoat, UK (2014) and AA2A Artist in Residence, Manchester Metropolitan University, UK (2011). Bethan lives and works in Stockholm, Sweden.
Lisa Wilkens
was born in Berlin and grew up in Bremen, North Germany. She completed a degree in scientific illustration at the University of the Arts, Zurich Switzerland graduating in 2005. In 2007, Lisa completed an MA in printmaking at Camberwell College, University of the Arts London. Her work was selected for Bloomberg New Contemporaries 2011 and exhibited at the SS1 space Sheffield and the ICA in London. Further exhibitions include Kettle's Yard Cambridge, Paper at Saatchi Gallery, and Block 336, Brixton. She had her first solo exhibition at PAPER in 2015, which was reviewed in the December edition of Frieze. PAPER gave a solo presentation to Lisa at Art Rotterdam 2016. She will show with CAPS during Antwerp Art Week in May 2016.