For his solo exhibition at PAPER, Richard Meaghan presents a new series of works on paper.

The Undersides of Leaves

refers to a comment made to Renoir in a fictional novel about his masterpiece,

Luncheon of the Boating Party

. The comment is associated with Renoir's appetite for sex and alludes to a sexual encounter in a forest and a post-coital look up at the 'Undersides of Leaves'.

Artistically driven by a turbulent year and the psychological problems associated with living with prostate cancer, Meaghan has embarked upon an autobiographical dialogue of studies and paintings that echo his life in a way nothing has before. In the artist's words, "I used to think art ran parallel to life or what we painted as artists was parallel to the real world, now I feel I am truly inhabiting my paintings, they are me and my life. I am not only living it I'm foretelling it too. It feels amazing and I am consumed by the magic of it and what I can do."

Meaghan paints what it feels like to be human. He celebrates sensuality in a way only he knows how: from the simply beautiful to the crudely libidinal, phallic and yonic, using imagery that is playfully obscene or salaciously smutty. In doing so he obliges us to immerse ourselves into his visual and tactile Edenic Paradiso.

The resulting exhibition brings together doodles, drawings, and sketches using a number of new mediums: watercolour, ink, pastels, and coloured pencils. They allow Meaghan's 'mind-maps' a freedom, fluidity and immediacy not necessarily associated with his larger layered paintings. Here Meaghan's thoughts and ideas are brought to life: his subjects, his fears, the subtle narrative, and scope. The aesthetic gorgeousness of colour and the diversity of painterly language, from graphic description to swishy mark making, all come together to form a visual feast of overlapping veils of experience and highly personal figuration created from a combination of observation, memory, and invention.
​​​​​​​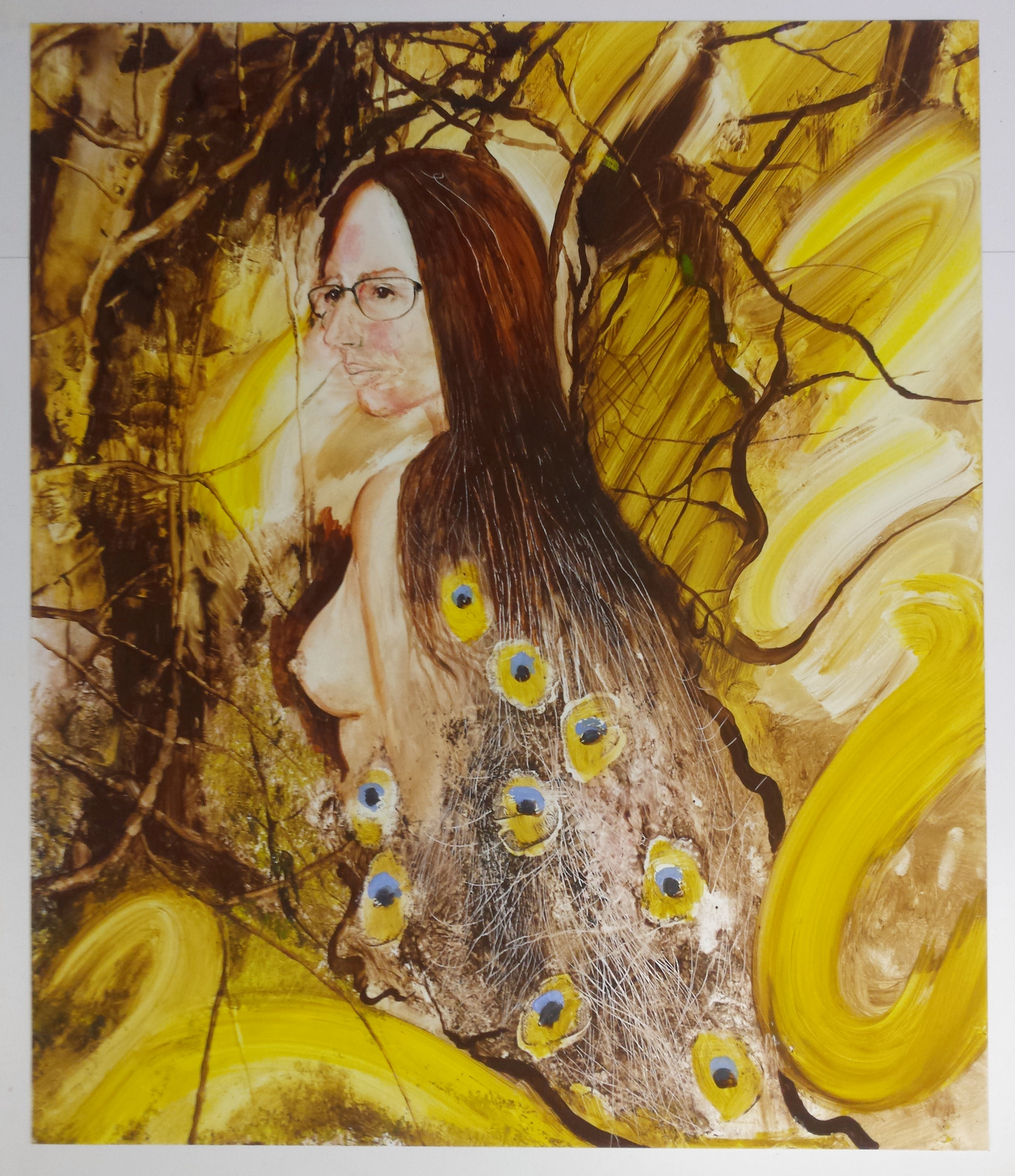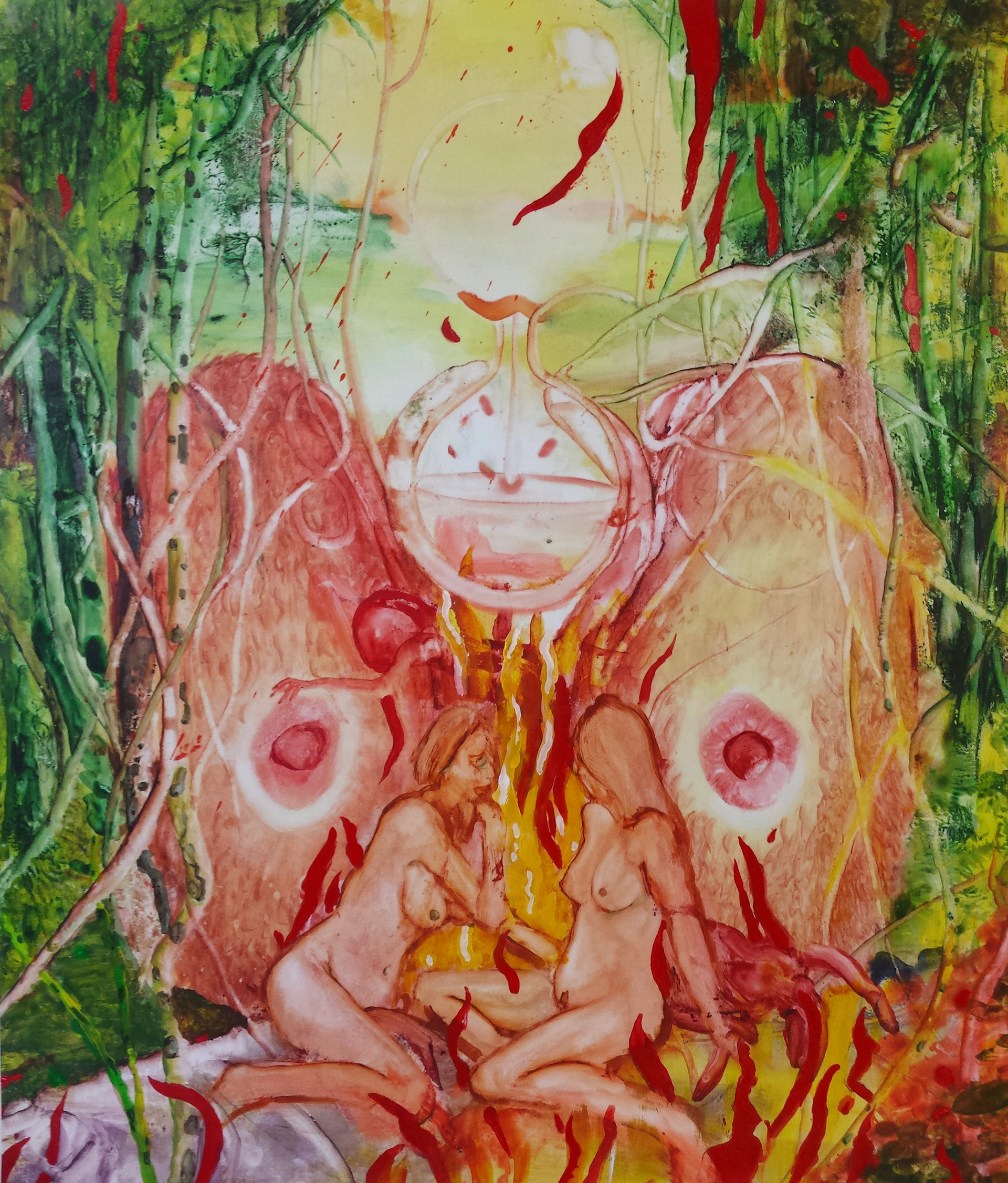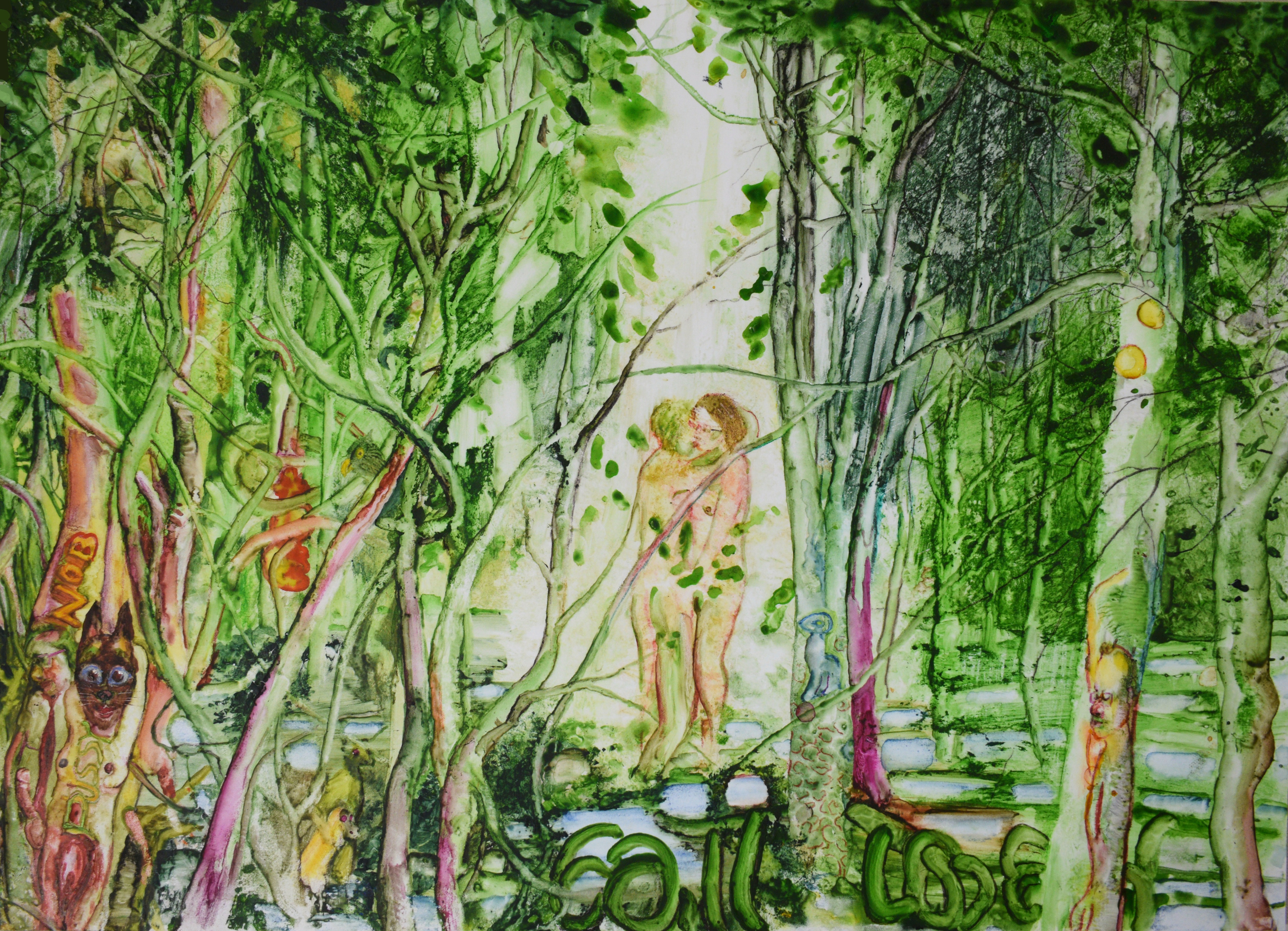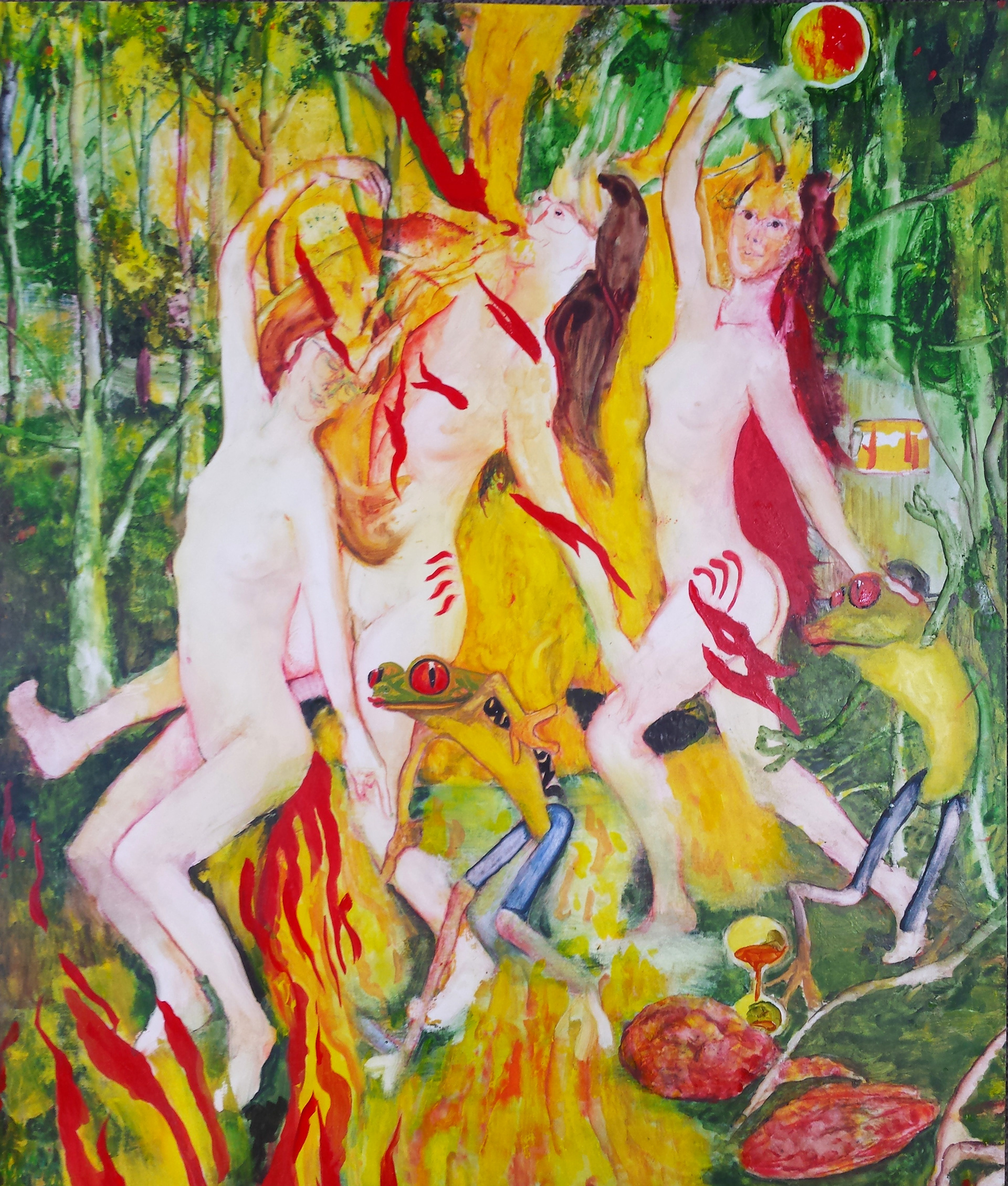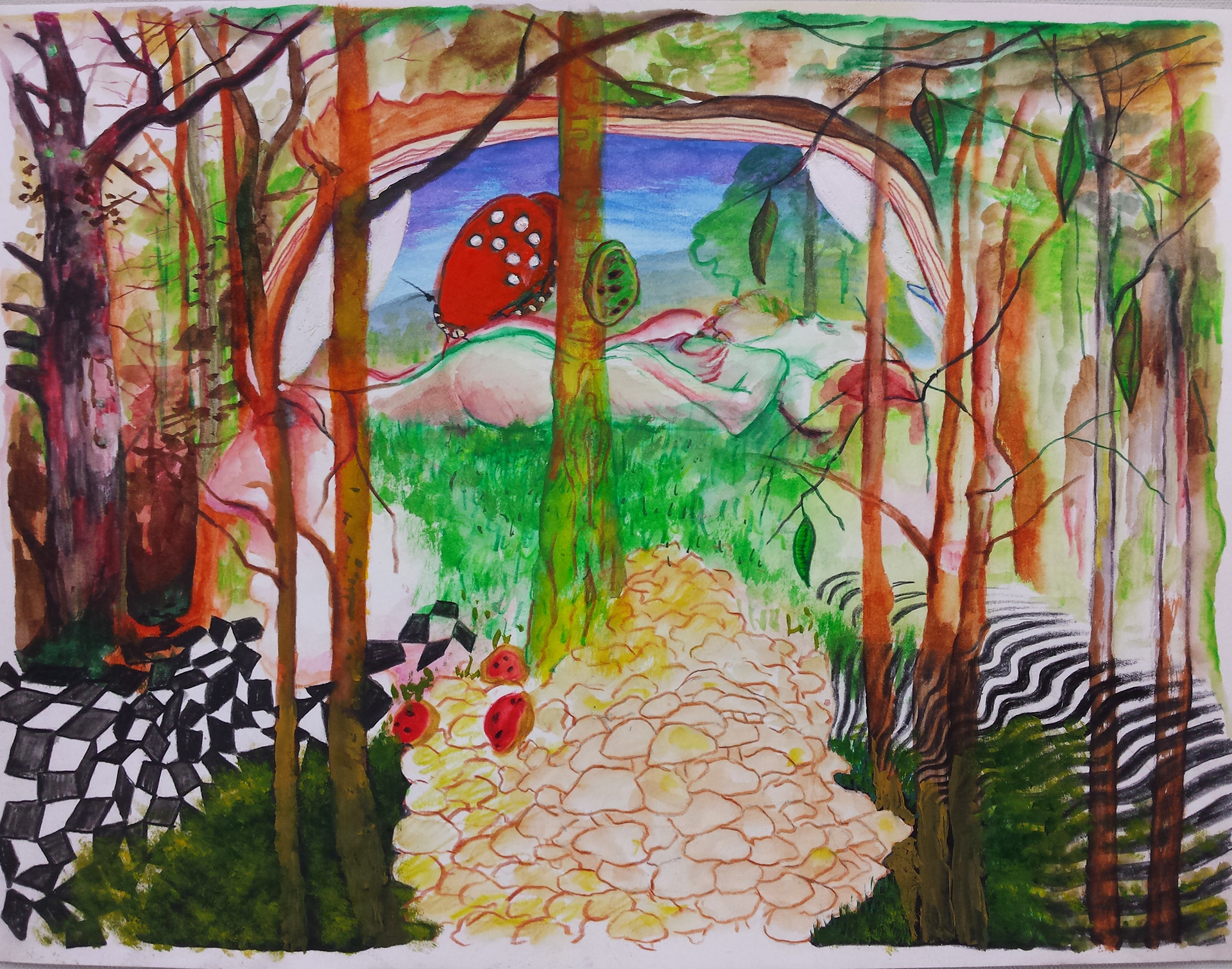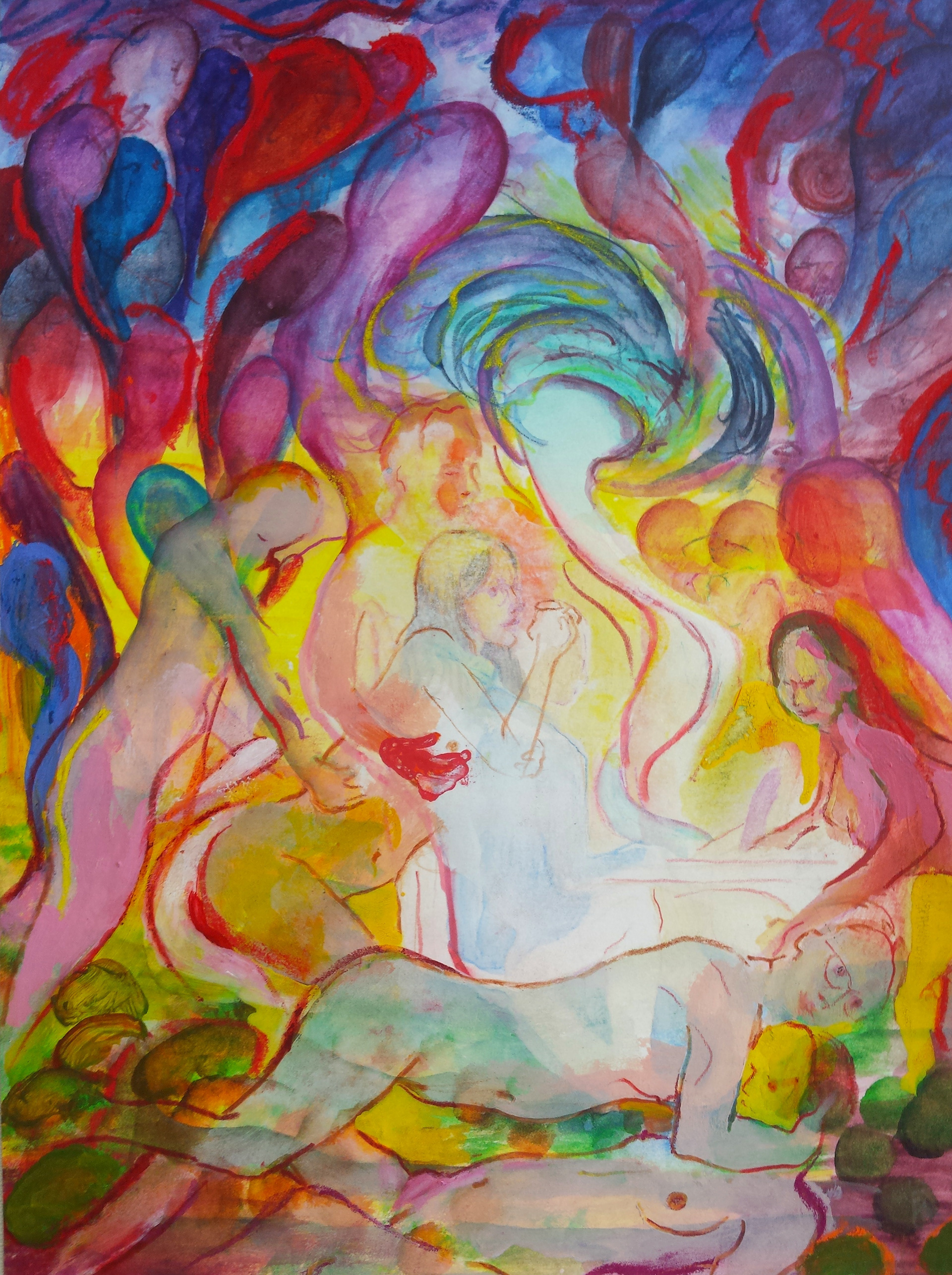 Richard's studio is in a biscuit factory in Liverpool where he paints and draws every day and eats chocolate hobnobs. He studied Fine Art at Staffordshire University and Wirral Metropolitan College and on graduating was awarded a travel grant to study Renaissance Art in Italy where he was taught how to make oil paint in a Monasterial retreat just north of Lake Garda. The resulting work was awarded first prize in the Sefton Open, followed shortly with his first solo public exhibition at the Atkinson Art gallery, Southport where his work was bought for their collection. Richard was chosen as one of three emerging artists to exhibit alongside Turner Prize winners Chris Ofili and Keith Tyson in 'Exposed' (Art and Culture in England's North West) and was shortlisted for the Liverpool Art Prize in 2009. Richard previously had a two-man exhibition with José Luis Serzo at PAPER in 2016. Recent exhibitions have included, 'The Sense of Things' Durden and Ray, Los Angeles 2017, 'Art & Christianity Now' Southwell Minster, Nottingham 2018 and 'My Artists Telescope' Jerwood gallery 2019 (online exhibition curated by Nigel Cooke).