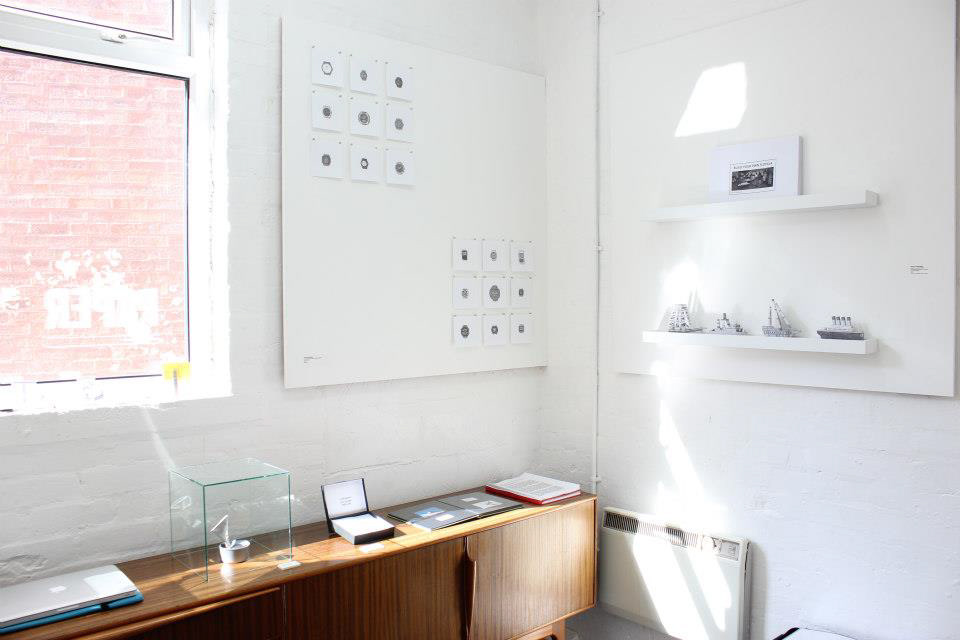 PAPER will present the second of a series of two-person shows, offering their artists an opportunity to showcase overlapping themes within their work. For these two-person shows, PAPER transforms itself into an incubator space, allowing an emerging artist their first exhibition or providing a more established artist, the opportunity to experiment. Naomi Lethbridge is currently in Chongqing, China, undertaking an artist residency at 501 Artspace, an opportunity arranged via Chinese Arts Centre. She graduated from the Masters at Manchester Metropolitan University in 2009. Andrea Cotton is one of the founders of PAPER. She completed her Master in 2010 at Liverpool John Moores University. Her work is the direct product of her long teaching experience in a high security prison.
Andrea Cotton presents her insiders perspective in these meticulously executed drawings. Using pen or pencil on paper she creates carefully controlled, repetitious, and obsessive works that explore the tightly controlled prison system, which inevitably mould not only those in custody but the custodians themselves. Everything in a prison is laboriously counted, listed and recounted in a relentless daily regime which structures a mechanistic world that seeks to nullify the individual. Counting imposes artificial order, dehumanises, and punishes. Andrea repeatedly returns to this fundamental theme of the institutionalised drive towards exactness and the necessity of counting and her art responds to objects and dialogues she encounters on a daily basis. Her drawings depict the acts of defiance in which everyday objects are transformed to create necessary items which can function as a means of barter.    


The forms that Naomi Lethbridge creates serve as a record of her labour. In her intricate pen drawings, lines are accumulated in a systematic technique, reducing any subject to a democratic language. By using a purposefully limited means of creating an image or form, a new entity can be created from its most basic beginnings, with each element under her control, regardless of the nature of the work. Collections, whether of ideas, information, experiences, greatly influence Naomi's work, and the practice of classification, as a method of interpreting the surroundings, informs the aesthetic and concept. The style and its often eclectic and quirky nature is reminiscent of an historical approach towards acquiring knowledge, expressing the desire to know, understand and organise all that surrounds, and to commemorate it in physical form.