For their exhibition at PAPER, Berlin-based artist-led gallery, Axel Obiger present Die Geduld des Papiers, which roughly translates to the patience of paper.

Artists from Axel Obiger will spend time in Manchester from their welcoming event on Friday 5th August at Soup Kitchen, through the installation of the exhibition, to establishing a small residency within PAPER gallery.
Focusing on work on paper, the exhibition will feature paintings, drawings, photos, paper mâché sculpture, and collage.
As Part of A Modest Show, PAPER, in collaboration with Independent record label No Such Thing, present an evening of art, music, food and drink from artist/musicians Ruby Tingle and Left Winter in order to welcome Axel Obiger to Manchester, as they prepare for their exhibition. The event takes place at Soup Kitchen on Friday 5th August with complimentary food and drink. The event will be ticketed.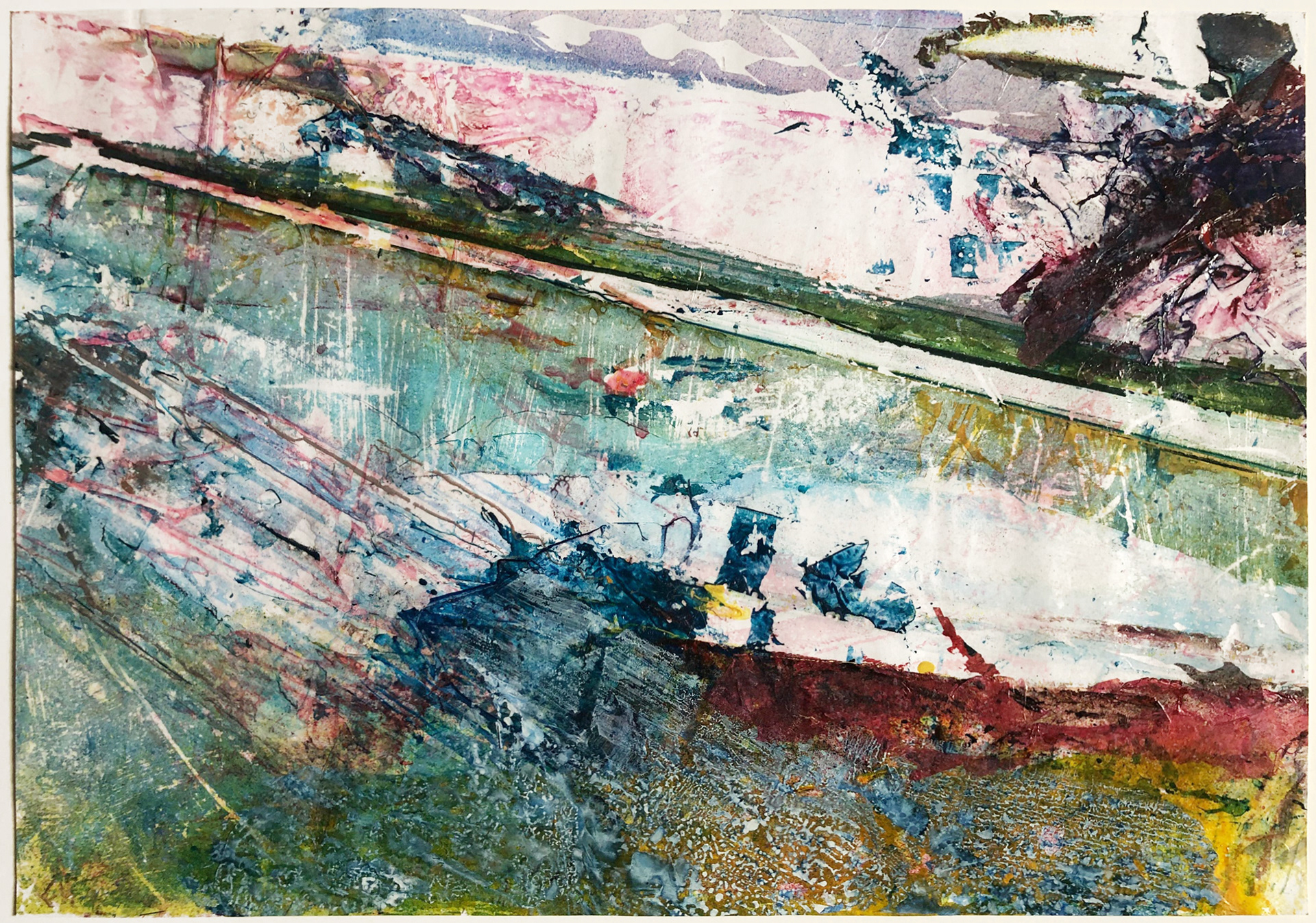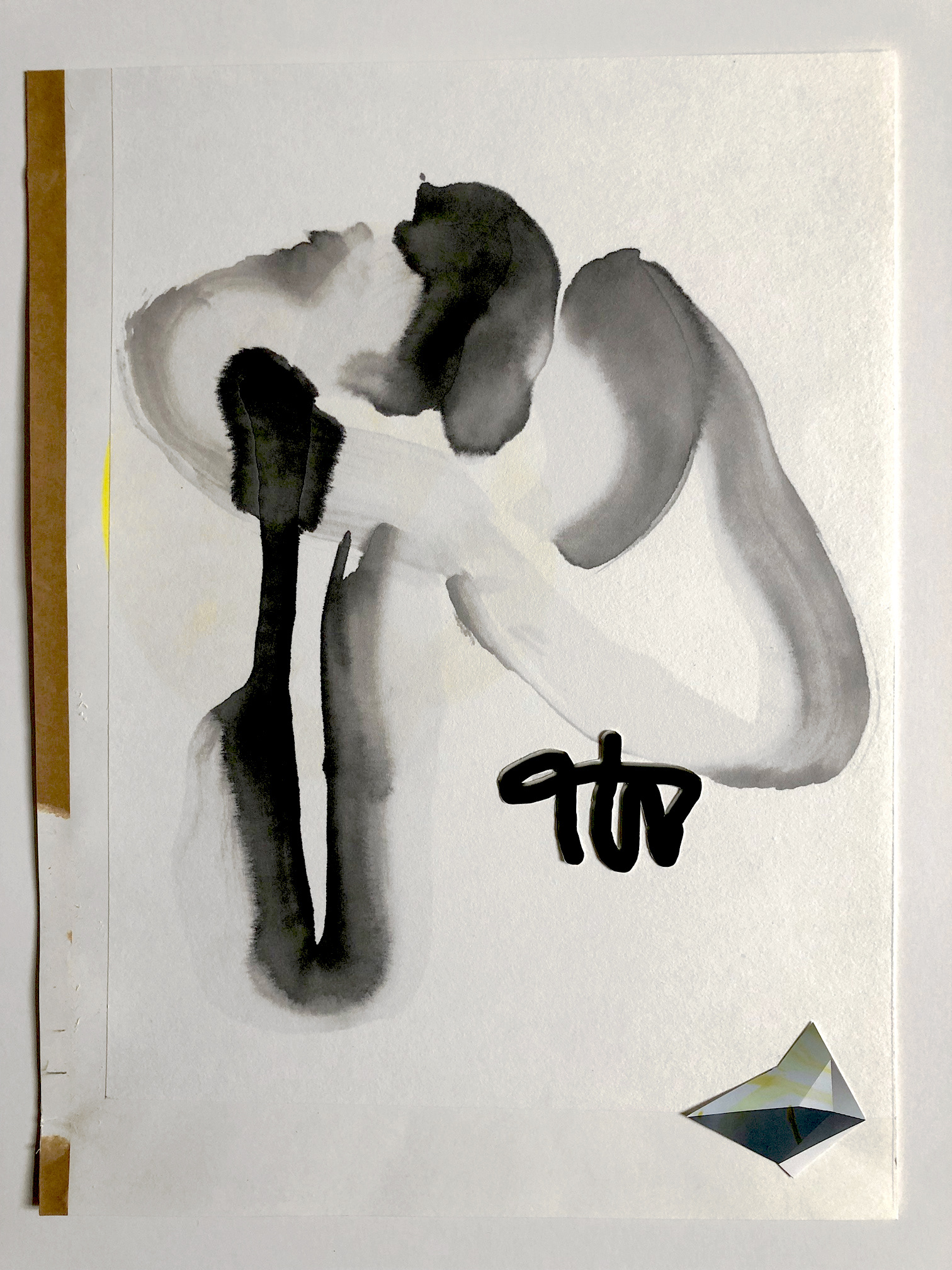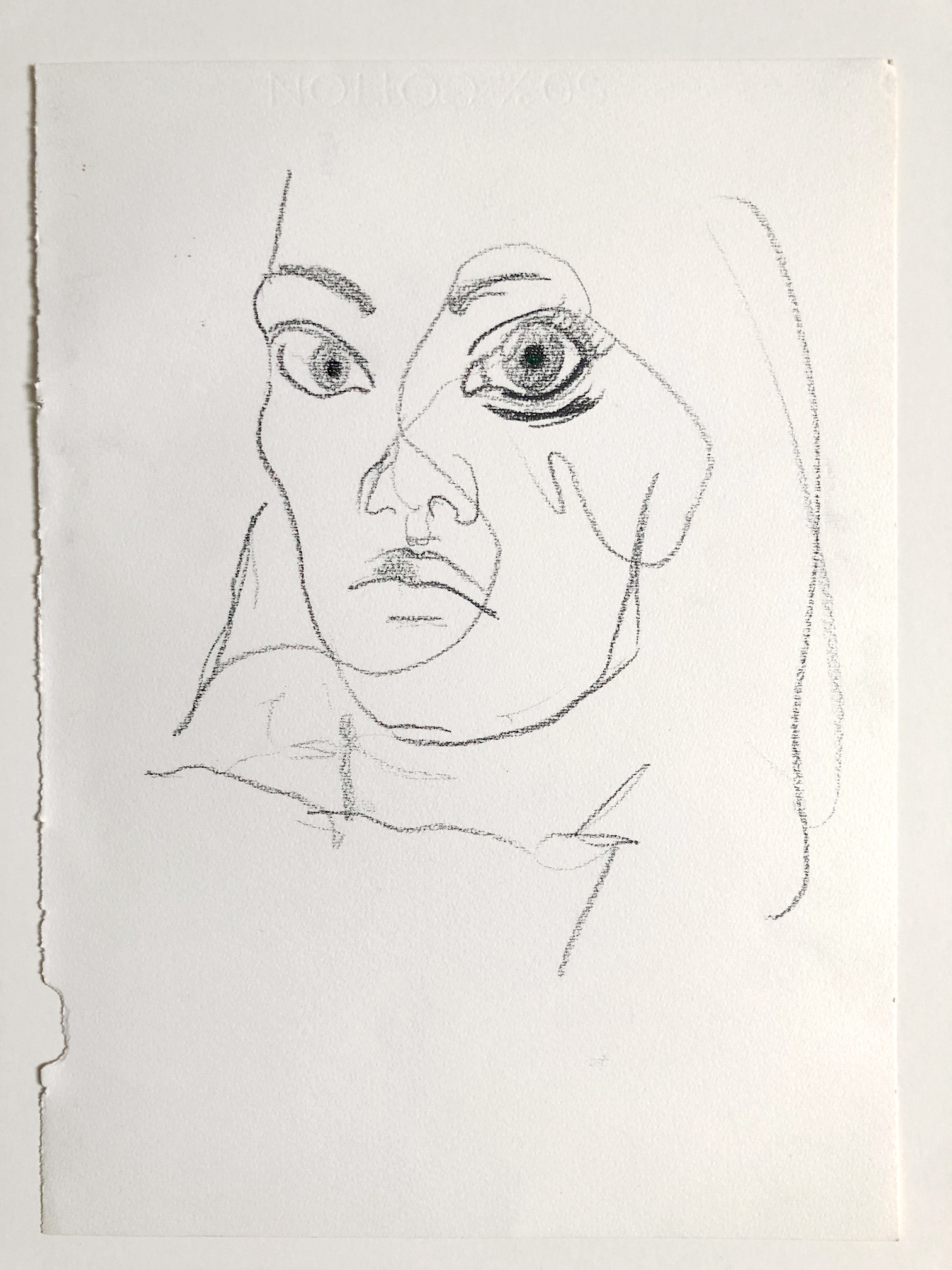 Above is a link to a 'making of' video that the team at Axel Obiger produced. Axel Obiger recereated PAPER's space and their exhibition in their Berlin gallery. The exhibition was originally cancelled during Lockdown in 2020 and Axel Obiger staged the Manchester show in their gallery, visible to passers-by in the street. Two years later, the physical show has finally been presented at PAPER in Manchester.

The project-space, Axel Obiger is an artwork itself, questioning models and mechanisms of the art system. Axel Obiger is comprised of artists: Alke Brinkmann, Thilo Droste, Juliane Duda, Nathalie Grenzhaeuser, Harriet Groß, Gabriele Künne, Matthias Moravek, Enrico Niemann and Maja Rohwetter.

Axel Obiger is a space for contemporary art in Berlin-Mitte. Since its foundation in 2009, it has been promoting two-person and thematic exhibitions to promote a dialogue between the nine permanent gallery artists and invited guest artists and curators. Axel Obiger sees itself as a platform for socially relevant questions that are expressed in increasingly sophisticated artistic ideas and positions.

Axel Obiger not only creates a contact point for Berlin-based and international artistic positions, but also a place for intensive artistic discussion. The exhibitions take place on a monthly basis and are accompanied by lectures, performances, and screenings. Axel Obiger receives the Award for Artistic Project Rooms from the Berlin Senate for Culture and Europe, as well as funding from VG BildKunst and Berlin Senate.