Property of Neutral
marks PAPER's first exhibition since the gallery closed in March due to COVID-19. The exhibtion is the first solo exhibition by Ruofan Chen. Property of Neutral presents a series of drawings produced by the artists emphasising the importance of human emotions in a rapid developing and orderly society.
Chen attempts to capture the dynamic nature of memory, and how these fleeting and transitory moments are captured and remembered. In her work, images often appear blurred and out of focus. They are ambiguous and often hard to fathom, representing uncertainty. These memories are emotional experiences that can be challenging for the artist, especially her sense of alienation and longing for her family in China. Works such as
The Shortest Distance
(2018), discuss Chen desire for connection. She says of this work, "When you face someone, the closest distance between you is from the tips of your nose". In
Soft Metal
 (2020) Chen suggests that 'soft' emotions can still be held within a 'hard' outer skin, and across this body of works, her choice of objects becomes a metaphor for her experiences as an outsider within British society. There is a sense of ambiguity throughout Chen's work; whether it is droplets of rain water obscuring glass or the looming restrictions imposed by the traditional Chinese family, represented as a veiled self-portrait; she is often keen to present a barrier to the audience.
It is precisely this kind of tight control that reminds Chen of the Chinese theory of combining 'cold and hot' within the properties of herbs. For Chen, the desire is to remain neutral, positioned between these two distinct states: a 'Property of Neutral'. Chen suggests that with the opening of this exhibition in autumn, the climate provides the perfect context, and "a slight warmth will surge inside the audiences' hearts".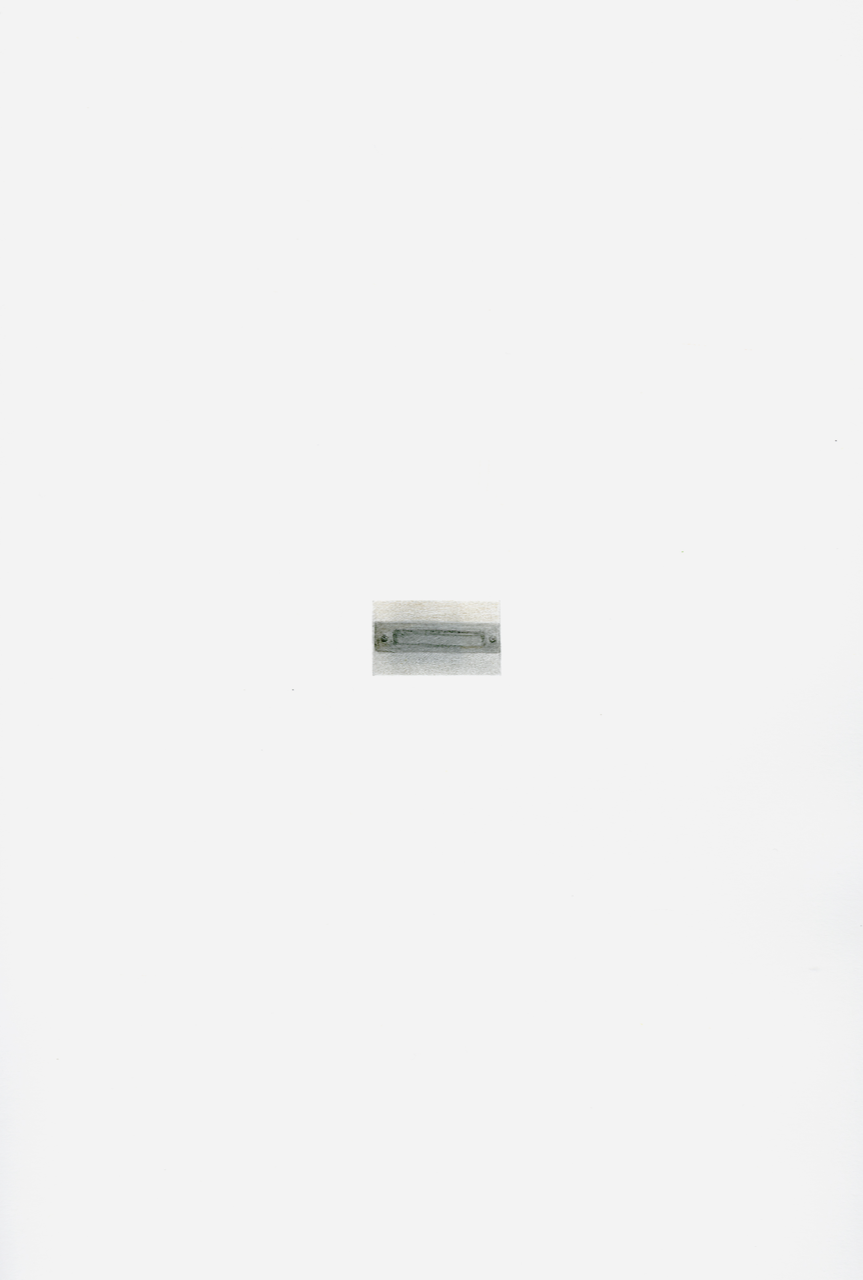 About Ruofan Chen

Ruofan Chen lives and works in London. She was born in Hubei, China in 1996. She graduated from School of Visual Arts New York in 2019 and currently studies MA Sculpture at the Royal College of Art, London. Her recent exhibitions include: Feed Your Demons and Meet the Ally, ONE Project, London (2020); Tumbleweed & Walking People, No Space, London (2020); Beyond the Fence, Wells Projects, London (2020). Her work has also exhibited internationally, selected exhibitions include: Social Distance, RSOAA, New York (2020); Anthropologio, Art Number 23 Gallery, Athens (2020); Seen Forms, HYB4 Galerie, Prague (2020). Ruofan will also have her solo exhibition White Peach at Powerlong Art Centre, China at the end of 2020. She was nominated for Outstanding Student Achievement in Contemporary Sculpture at the International Sculpture Centre, New York (2019). Her work is held in the public collections including Powerlong Real Estate Holdings Limited, China Health & Medical Development Foundation, and Tsinghua Holdings AI Industrial Foundation, China.